Sports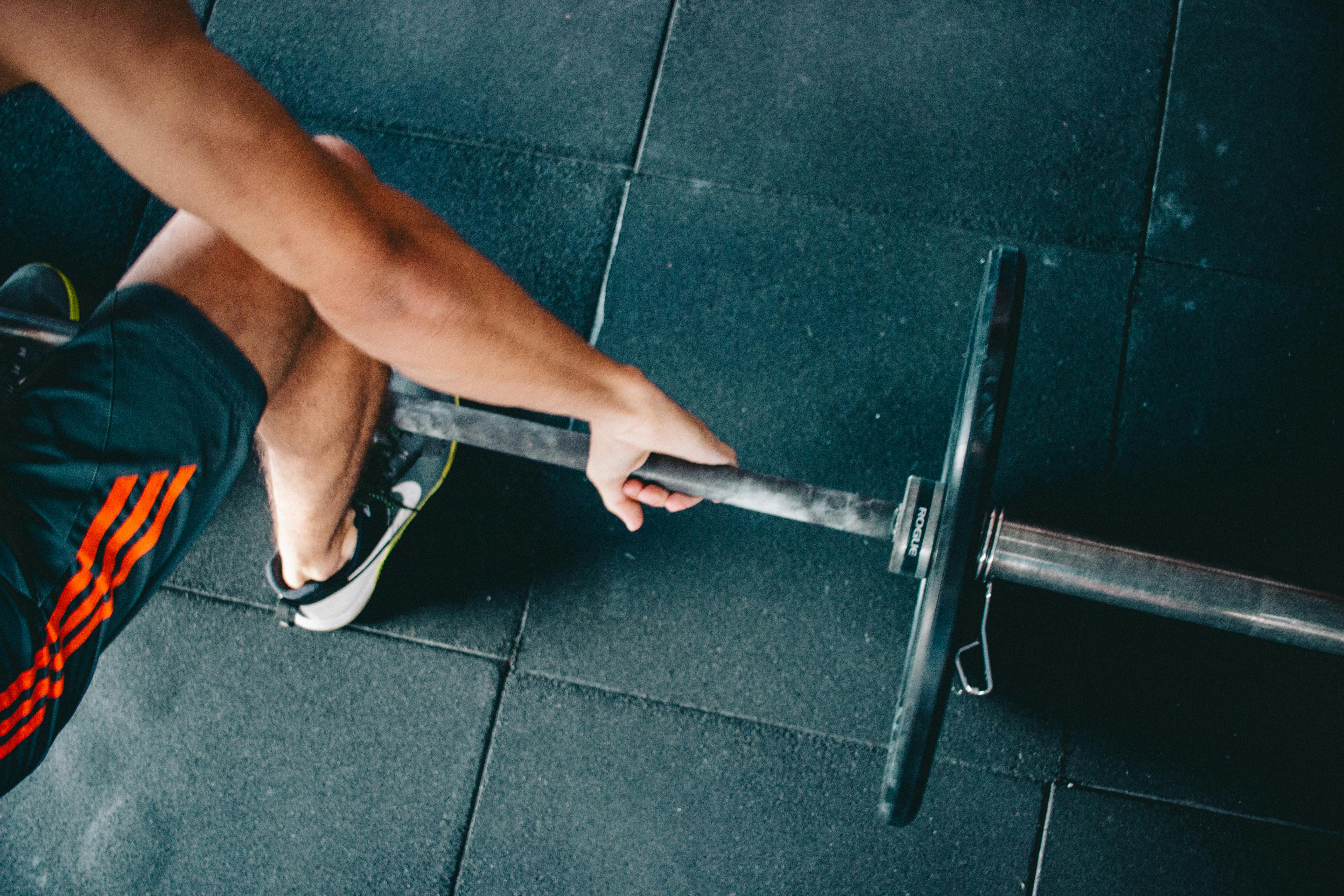 2007 NFL Draft Player Reviews – OL Joe Thomas
Central High School in Brookfield Wisconsin must be proud of its very own Joe Thomas. The 6'8 313lb LT is the best OL in the country, NO HANDS. He is also possibly the most athletic. He played DT for the Badgers last year when they got into trouble.
Thomas is projected to be among the top three overall picks in the 2007 National Football League Draft by ESPN's Mel Kiper Jr., Scouts Inc. and us here at War Room. Thomas was named to the 2006 Playboy All-America team, the 2006 Preseason First Team All-American, and the number one offensive tackle in the country according to The War Room. A second-team preseason All-American according to Lindy's and Street & Smith's, Thomas was selected on the 2006 preseason watch lists for the Outland Trophy and Lombardi Award and was assigned the only one-on-one block on the offensive line. from UW, 90 percent of the time the last two seasons.
In 2005, Thomas was a first-team All-American according to Pro Football Weekly and a second-team All-American according to Walter Camp, SI.com, and Rivals.com. Thomas, a consensus first-team All-Big Ten, was a semifinalist for the Lombardi Award. An ESPN The Magazine Academic All-District 5 honoree, Thomas was an Academic All-Big Ten pick, where he started all 13 games at left tackle and was named UW vs. Bowling Green and Penn State. Thomas earned the third varsity card and injured his right knee while filling in for a depleted defensive line in the Capital One Bowl vs. Chestnut.
Thomas earned the second varsity letter in 2004 when he started all 12 regular season games at left tackle. He was a consensus honorable mention All-Big Ten pick and named an Academic All-Big Ten and all-district academic first team. Thomas set the UW indoor shot put record with a 62-0 ¼ foot throw, set in 2005 and was ranked in the NCAA indoor and outdoor shot put in 2005.
Thomas in 2003 earned the first varsity card and played much of the season as a TE blocker (wearing No. 82). Thomas was the first true freshman OL to see action during the Barry Alvarez era, starting in DE vs. Auburn at the Music City Bowl and assisted in seven tackles.
Thomas was rated the No. 4 offensive tackle in the nation by Tom Lemming and among the top 20 offensive tackles nationally, the top 25 players in the Midwest and the No. 3 player in Wisconsin by Rivals.com. A PrepStar All-American and second-team All-America offensive tackle according to USA Today. Thomas was also a member of the Detroit Free Press All-Midwest team, and was a Milwaukee Journal Sentinel first-team defensive lineman and second-team state offensive tackle his senior year. Thomas was also first-team all-state honors in DE from the Wisconsin Soccer Coaches Association and the Associated Press. The 2002 WFCA Defensive Player of the Year with fellow Badger Justin Ostrowski, he had 85 tackles and 12 QB sacks as a senior and 70 tackles and eight sacks as a junior. A three-time all-conference selection and four-year letter winner in football, track and basketball, he captained both football and basketball teams his senior year and finished fifth in the national shot put his junior year. Thomas was a member of every conference, every area, and every state selection in the shot put and discus… four-year honor roll student. He also made the US Army Academic All-America team and was coached in football by Rick Synold at Brookfield Central High.
Majoring in business (real estate and urban land economics) makes his parents, Eric and Sally, very proud and embodies everything that college sports stand for.
Joe Thomas is the highest-rated OL I've had since Orlando Pace (who was No. 1 overall). He has all the tools to be a pro for years to come and his game reminds ME of him HOFer (and Chaffey High School/USC alumnus) Anthony Munoz.