Shopping Product Reviews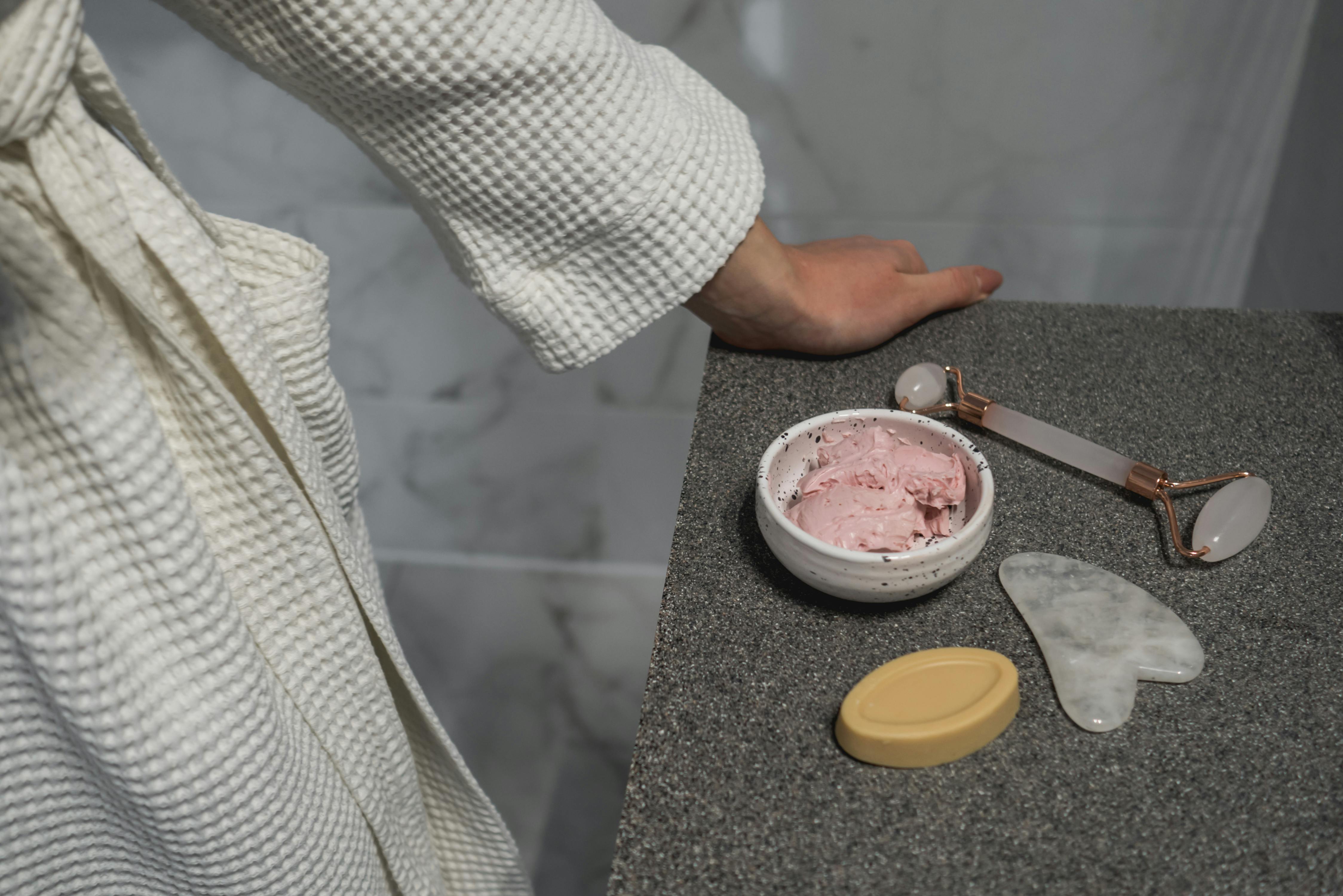 A Step-by-Step Guide to Get Started Selling on Amazon India, Exploring Online Opportunities
Small businesses and individuals looking for the step-by-step guide to start selling on Amazon India are in the right place. The last two decades have seen a rapid and growing expansion of the online market that has significantly covered the buying and selling of goods through third-party platforms and through online personal stores.
Small businesses that do not have abundant funds expect a less expensive but results-oriented platform where they can use their business skills to make greater profits.
Amazon in recent years has attracted many looks from both consumers and sellers. The huge customer base, worldwide service, huge inventory, extraordinary delivery services, and high customer satisfaction have made this website the first choice for buyers and suppliers.
The question often arises: how to sell on Amazon? It can be a bit tricky, but once you are familiar with how this platform works, you will be making a good sum of money each month. Let's start with the steps to follow to start your Amazon seller account in India-
1. Make a plan
The first step towards any successful business is a proper and realistic plan. Understand your business, your demand, your target customer base, inventory life, and transportation from your location. If you have not yet thought of any product, decide before anything else.
2. Organize photoshoot
After completing the products to sell, organize a professional product session. Amazon India only strictly allows images with a solid white background in categories such as: Home & Kitchen, Apparel, Shoes & Bags, Electronics, Cosmetics, Health & Personal Care, etc. Also, the minimum size of the image should be 1000X1000 pixels. Below this limit, images are often deleted and disappear from the Amazon product page.
If you have good hands-on photography experience, try clicking the images on your own, this will save you a lot of money. Click on at least 5 images of each product: front, top, side, bottom and one according to your choice (I would recommend the image of a person / objects along with your item to provide a realistic view. You sell)
3. Keep Product Details Ready
After completing a professional session, write down all of your product specifications as much as possible. Color, weight, length, width, height, technical specifications (for electronics, etc.), material, utility, special characteristics, SKU number (unique code assigned to each of your products to differentiate the inventory).
4. Create your seller account
In India, there are certain document requirements at the time of account creation. Keep your PAN card, GST certificate, bank account details, business name, email address, business address, mobile phone number, shipping address, and product category information handy. With all the above details, create your account in the Amazon India seller hub.
5. Make the trademark registration or request GTIN
If you have purchased the brand certificate for your brand, go directly to the help box in your Seller Central account and search for a brand registration. Fill in the basic details like the brand, category, and quantity of SKUs you want to sell, etc. along with your trademark certificate and continue.
If you have not yet received or applied for a trademark, get the GTIN exemption. Here, Amazon provides you with the unique codes for the quantity of SKUs you want to list. Suppose you have 40 unique products, download an Excel spreadsheet for GTIN from your seller central and fill in the details like SKU, title of your products, image link (Dropbox link can also be used), etc. And apply.
6. List your products
Once the brand / GTIN registration is approved, you can list your products on the website. Download the flat file for the specific category you want to list your products in (the file can be downloaded from your account). Fill in all the essential details that a customer should know about your product. For example, it might seem like a nightmare to fill out almost 60 fields for each product, but once you get a command, it becomes easier. Save the Excel file in text-delimited format and upload it.
7. Maintain quality
Your customers trust you for the best quality and experience, make sure you deliver high-end products with an incredible customer experience. You can insert a personalized thank you note inside the package to make it easier to identify.
8. Opt for Fulfillment by Amazon
Fulfillment by Amazon is an initiative started to deliver shipments safely and faster. You can ship your inventory in bulk to Amazon warehouses built in all major cities in India. Here, you will free yourself from the burden of packing multiple products, their shipping, and returns. Amazon handles all of these on your behalf with minimal charges.
Tips to stay in the competition
1. Invest in inventory that moves quickly. (Most selled products)
2. Never compromise on quality.
3. Feel free to ask the customer for a product review through emails and calls.
4. Analysis of the reports on a weekly basis will help control cash flow.
5. Invest in campaigns and ads only after stable growth.
6. Ship on time, reply to customer's email on time (Amazon gives you 24 hours to reply to customer or meets your seller metrics)
7. Follow Amazon's guidelines for long-term business.
8. Keep an eye on payments received to look for any discrepancies.
9. Remove inventory that cannot be filled from the warehouse from time to time.
10. Don't shy away from competitor analysis.
It is an amazing platform to start your online journey as a provider. It's easy to use, reliable, and most importantly, it can be operated from anywhere. Get started selling on Amazon today with these crucial tips and advice in mind.