Home Kitchen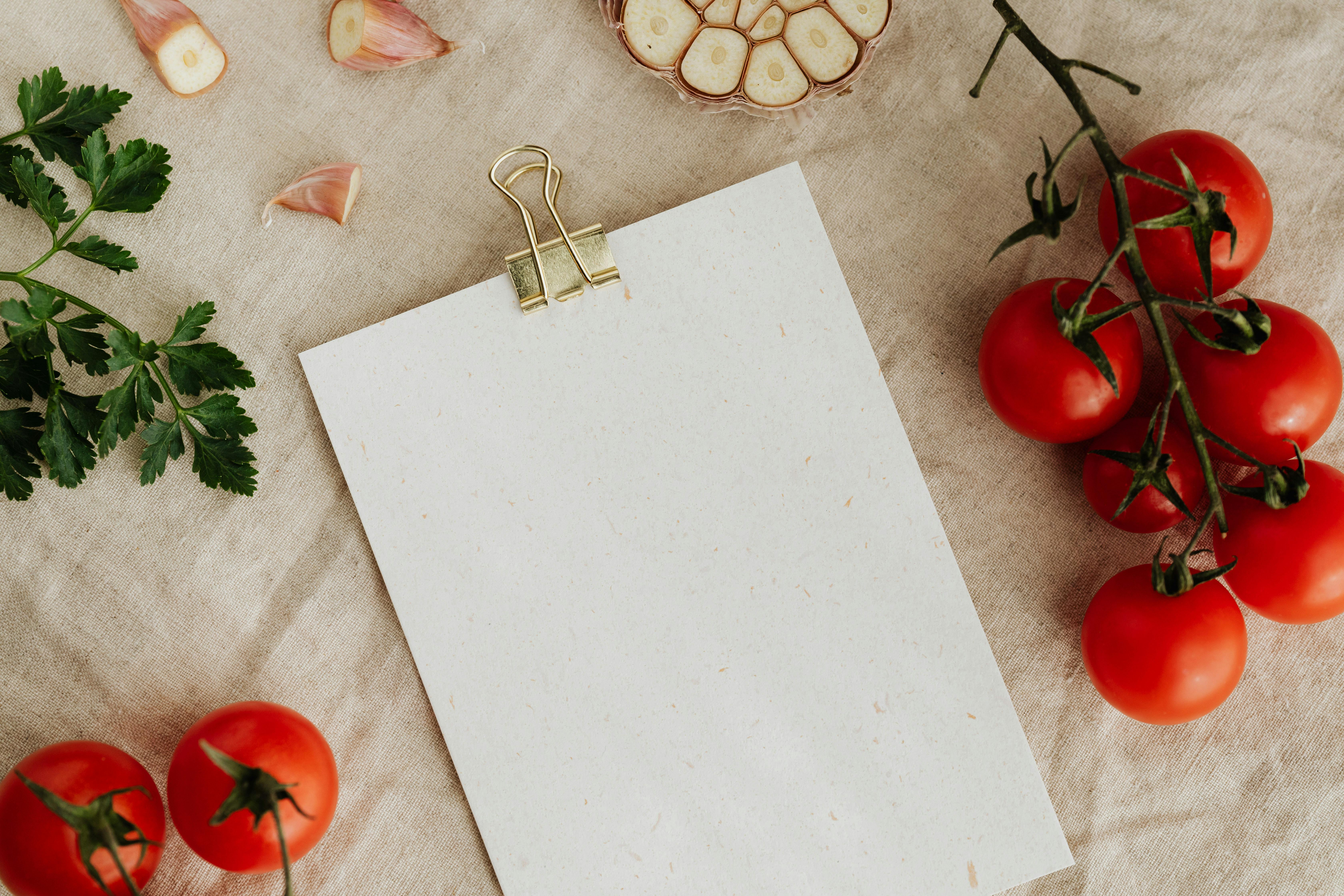 Cabinet hardware: just the thing to refresh the look of those boring cabinets of yours
When it comes to your kitchen cabinets, are you happy with what you see? If the answer was no, then it might be time to update your look a bit and the cabinet hardware is the perfect way to go.
Cabinet hardware allows you to change the look of your cabinets without spending a lot of time, money, or effort to do so. Unlike large restoration projects that can take weeks or months as you have to sand and repaint or restore things, all you have to do is remove the old accessories from your cabinets and then replace them with new ones.
The reason cabinet hardware can give your cabinets a new look is because it is actually extremely attractive to the eye. What makes it attractive to the eye are the multiple ways it can be styled. For example, you can buy something that has a very old look full of dazzling ornamentation. Or you can do something that is more traditional in style and is more on the simpler side of things. Along with them are a host of other stylish options, including modern, contemporary, art deco, colonial, and transitional style options.
How can there be so many style options? Well, it's because cabinet hardware can be built from all kinds of materials while sporting a number of gorgeous finishes. For example, the one with an antique look could be made of bronze with an oil rubbed finish and elegant pointed ends. Or the one with a more traditional look could be made of brass with a straight design and a polished finish. Some of the other materials that they can also be made from include porcelain, plastic, and ceramic, while some of the other finishes include hand-painted designs and other metallic coatings.
When shopping for new cabinet accessories to replace the old ones in your cabinets, remember to get everything you need. That will include not only purchasing new knobs and pulls, but you will also need to purchase hinges and any other accessories that may be visible with one of those being drawer slides. Sure, most of the time these things are covered when the drawer is closed, however when the drawer is open people will have a chance to see them and if they don't match things will look a bit awkward. side.
To easily find all the cabinet hardware options that are available, what you need to do is go online to compare a few purchases. You can see what all online stores have to offer without having to leave the comfort of your home. Also, what you buy will be shipped directly to you.
So, if you want to change the look of your cabinets in your kitchen a bit, even in the bathroom, turn to cabinet hardware to do so. There are many great options that are sure to please.