Real Estate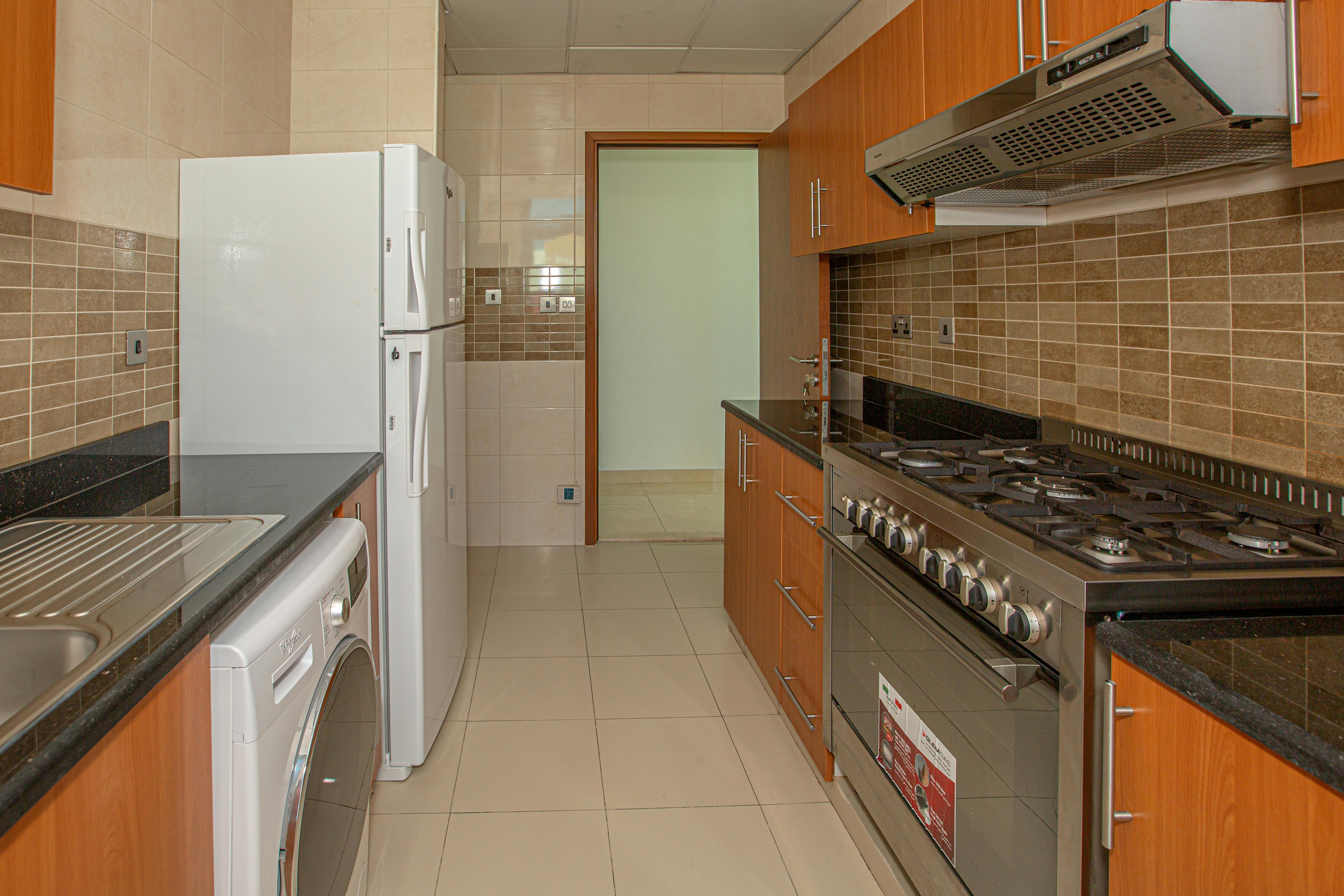 Citrix Bring Your Own Device: How Does It Work?
Bringing your own device is probably a trend that won't go away any time soon. Companies would have to learn to embrace the trend and make sure their employees can use whatever device they want and still protect their data and information. If you are considering BYOD solutions from Citrix, you may want to contact a Citrix consulting company or Citrix specialists to help you with the entire process.
Citrix has a suite of solutions and a variety of tools that can help you deliver desktops, applications, and data to any device. Citrix knows that when you allow your employees more freedom and flexibility, you will have a more productive and satisfied workforce.
Citrix specialists recommend the company's BYOD tools because they are compatible with any device, from Apple's iOS products such as the iPhone and iPad, to laptops running Linux and Windows, to Android tablets and smartphones. The company's BYOD tools also make it easy to implement its BYOD policies and are highly secure.
How does Citrix BYOD work?
Ask any number of Citrix specialists and they can tell you how to configure your BYOD solution using Citrix products. It will include the following components:
The end user device. It doesn't matter if you have iPhone lovers or Android fans on staff, they can choose to use their own device if they choose. This is made possible by Citrix Receiver. Citrix Receiver is client software that is very easy to install and allows you to access your applications, desktops, and documents on any device. For IT staff, Citrix consulting professionals recommend this because Citrix Receiver is intrinsically secure and provides a great end-user experience without causing additional headaches for IT staff.
· Virtualization for your desktop and application. IT staff can turn any desktop, along with its data and applications, into an on-demand service that can be accessed from any device. The IT department controls everything while giving employees access to their applications and desktop on whatever device they choose. XenDesktop is a great solution for this.
· Your business applications and data become more mobile. Citrix CloudGateway can help your business become more mobile by enabling users to deliver web, mobile, and Windows applications and data to any device used. Your employees can access your business applications, no matter where they are using single sign-on. Basically, it's like having a centralized app store for your employees to use anywhere.
Safe, secure and convenient data exchange. With Citrix ShareFile, your employees can share their files with almost anyone they want. If you think this may cause security problems, don't worry. ShareFile allows your IT to specify comprehensive usage policies. They can also remotely delete any data from any device in the event of loss or theft.
· Other tools. Citrix also offers other tools that would make remote work easier for your employees, no matter what device they are using. Podio enables easy collaboration with clients and colleagues, while GoToMeeting allows them to start, join, and conduct meetings from anywhere in the world. It also allows video conferencing and desktop sharing.
Citrix consulting professionals recommend Citrix BYOD solutions because of the ease of implementing and managing them. Additionally, in-house IT staff love that these tools are secure by design and allow them to easily implement security rules and policies.