Technology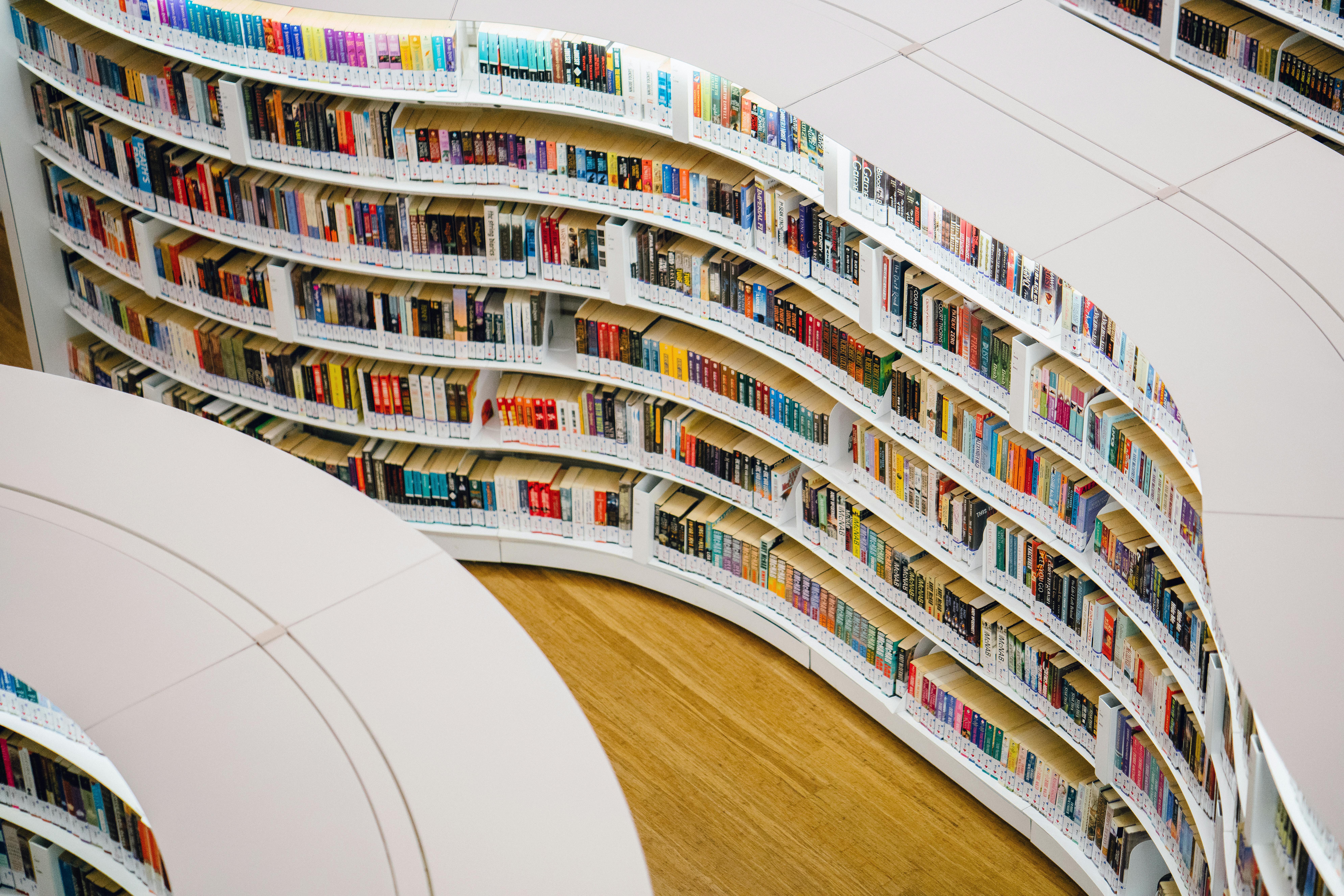 Classic Nokia 2730 review
Nokia 2730 Classic is the new mobile phone to be launched in the third quarter of 2009. There is a lot of enthusiasm among the buyers regarding this phone as it is the most affordable mobile phone with 3G data capabilities.
With the 3G network phone you can get broadband like browsing and downloading speeds. It has all the other basic features like Java, camera, and Bluetooth.
You can use this cell phone to connect to your laptop or PC and use it as an internet modem. It is always recommended to connect via a USB cable instead of a bluetooth connection for better speeds.
The price of this cell phone is around $100 dollars. Currently, the least expensive phone with such features is the Nokia 3120 classic. It is very close to this model in features, size and appearance.
We can anticipate that there would also be a similarity in performance. The battery life can reach 3 hours and 48 hours standby.
This cell phone has an internal memory of 30 MB. You can add external memory up to 2 GB with a micro SD card. You can use it to store videos, songs, and photos. Once you install an external card, you can record videos for up to 10 hours and take 2,000 photos.
If you are a student or a businessman looking for a phone with all the basic features and faster internet speeds, the Nokia 2730 should be the solution for you.
Before you buy the cell phone, make sure you look at the complete specifications of the phone.