Arts Entertainments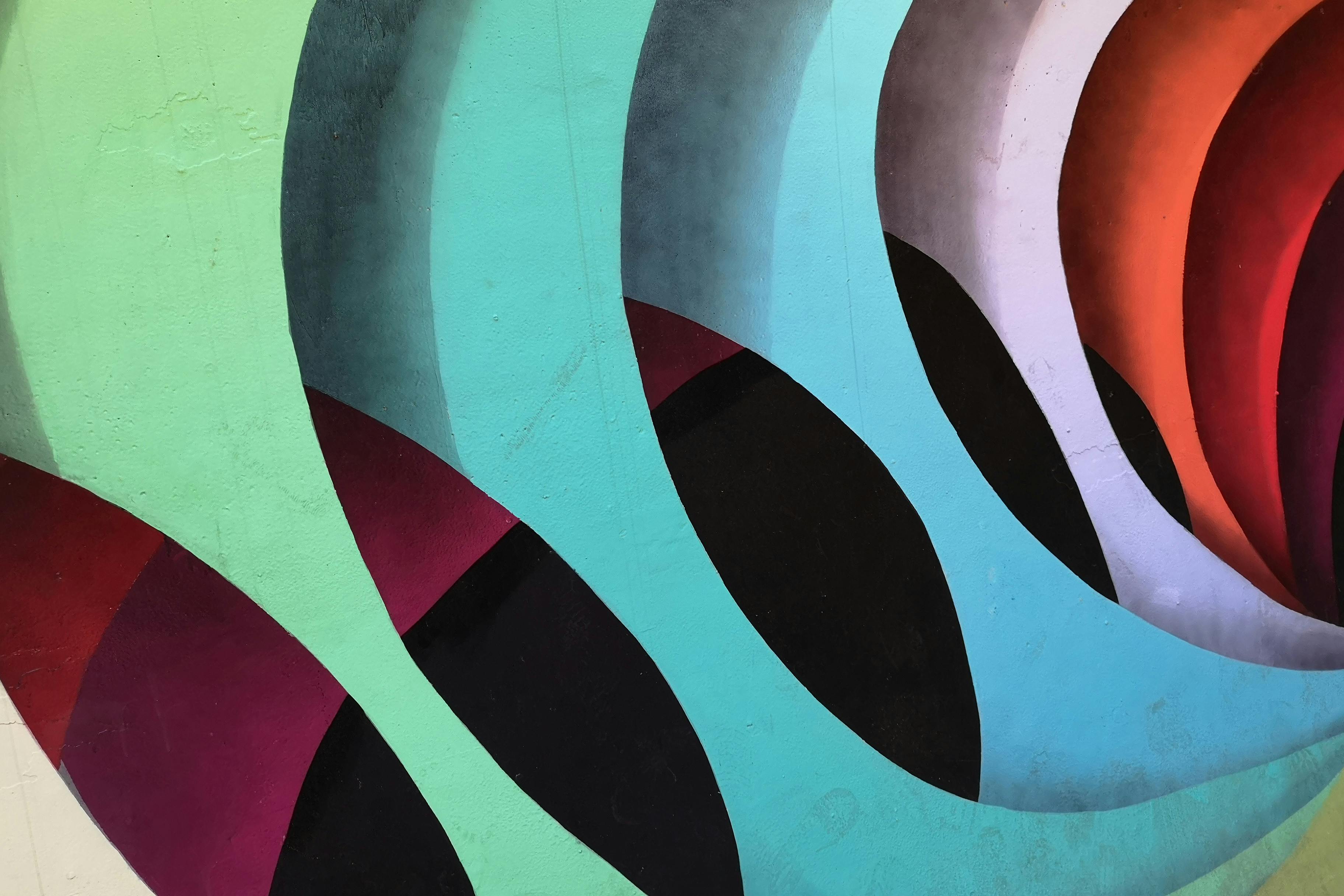 Great Ideas and Tips for a Rainbow Tea Party
A Rainbow Tea Party is a celebration of God's promises to us. Colors are used to symbolize each of these promises. We have lots of ideas for you in planning your Rainbow Tea Party, as well as supply suggestions to help make your tea party a fun and successful event.
First, it is important to understand the meaning of each color:
RED-The precious blood of Christ (the greatest gift)
BLACK-Sin/death/night
WHITE-The purity of Christ / The grace of God
GREEN-new growth – reborn as a Christian – renewal
PURPLE-the royalty of Christ the King; prince of peace
BLUE-dawn of the new day
YELLOW-Fear – as it relates to the awe of God. It can also represent dawn/rebirth
ORANGE – sunset – close from one day to the next
If it's for kids, there's also a "Gumdrop Prayer" that goes along with the colors of the rainbow. The meanings are also Christian, but a little easier for children to understand.
Decorate your table for a Rainbow Tea Party
You don't need to spend a lot of money to make your table look great. Use these ideas and add your imagination as you brainstorm with your team.
Tablecloth – Get a few yards of solid color fabric OR even a plastic table cover from the dollar store (the plastic ones tend to be thin, so buy a few and layer them).
Central room- you want height and drama here to draw people to your table. Select a tall vase, jar, garden container, or Styrofoam cone as a base. It may even be something your team already has at home. Get creative and think outside the box! Most rainbow tea parties select a winner for the best table, so creativity is key. Fill the containers with real or silk flowers, even tissue paper flowers or bows tied to the ends of chenille sticks work great. Insert your flowers into a Styrofoam cone or balls stacked from smallest to largest, completely covering them. The tall transparent vases can be filled with gum, candy, fruit, etc. in your color You can also wrap the boxes in plain colored wrapping paper and stack them up as a reminder of the gifts we receive from God (tape them together to keep them from falling over).
Tulle It's cheap and plentiful in a rainbow of colors. Use it to place decorations around your table, tie bows on the four corners, tuck in baskets of treats, etc. Battery-operated lights look divine wrapped in tulle – use them to wrap around the bases of your centerpiece or tuck them behind the tulle at the front of the table edge.
Display your items (especially if you're selling rainbow tea party fundraisers) with some pizzazz. Colorful plastic bowls, Chinese takeout gift boxes, and even inverted Frisbees can hold your items. Small plastic storage bags come in every color imaginable. Put your solid color paper napkins in baskets with matching bows.
Food and drink
Fortunately, fruits, vegetables, and sweets come in almost every color of the rainbow! Yellow offers lemons, pumpkins, tomatoes, peppers. Purple gives you grapes, eggplants, berries, cabbage. Red can be found in strawberries, cherries, tomatoes. Black and blue are the most difficult, but a drop of food coloring added to a dish, as well as candy, can help get the creativity flowing.
Keep an open mind as you peruse the produce section of the supermarket when planning your menu. Plus, most cereals come in a multitude of color options, making instant cereal/marshmallow treats. Cupcakes and cookies are easily colored with sprinkles and frosting to match. Visit your local craft store to melt colored chocolate, perfect for dipping pretzels, nuts, fruit, etc. as well as making chocolate popsicles with a plastic mold.