Tours Travel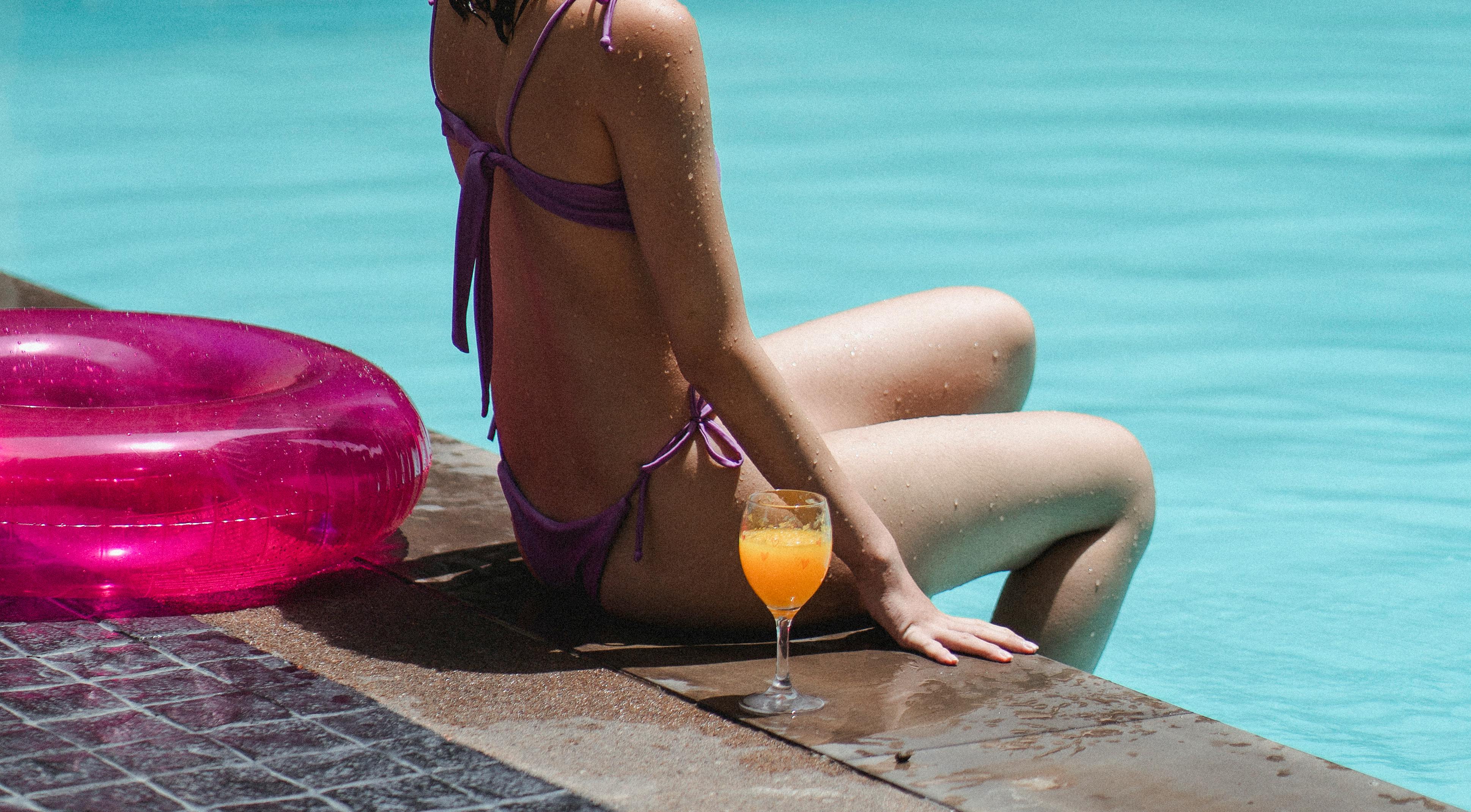 Las Vegas Hotel Guide Bonus: Attractions That Differ From the Typical Strip Experience
Las Vegas is still America's Playground and Sin City. The city is considered a heavyweight when it comes to fun and excitement. It also retains a global pop cultural presence that still far outstrips its Asian counterpart, thanks to sporting events, movies, concerts, circuses, and major conventions, to name a few. These, along with gambling, parties, and other activities, ensure that Las Vegas hotels always have plenty of guests.
While many people will continue to flock to the city for the above reasons, there are some who would for something different. The Las Vegas area has many places to enjoy that differ from the usual Strip experience. From their hotels, visitors to Las Vegas were able to visit some of the following attractions:
Atomic Testing Museum:
This should be a gift for science and history lovers. The 8,000-square-foot attraction traces the Nevada Test Site's role in the development of the United States' nuclear development program. The site contains many artifacts from the period and even has a theater where visitors can watch classic videos of nuclear tests.
Pinball Hall of Fame:
Any pinball fan would feel like a child in the candy store here. The Hall contains the world's largest collection of pinball games. It also has up to 400 different types of pinball games, including some novelty machines and classic arcade games dating back to the 1960s.
The automobile collections in the Imperial Palace:
This is not your typical strip site or experience. It contains the world's largest collection of historically significant, classic and rare automobiles with over 250 of them on display here. If you're a classic car lover, or even a history buff in the slightest, give this place a shot.
Indoor Skydiving in Las Vegas:
If you're interested in skydiving, but don't have the guts to tackle the real thing, give this place a try. The activity center will give you the feeling of jumping out of a plane within the safe confines of an indoor location where your jump is monitored.
Haunted Las Vegas Show and Tour:
Instead of all the glitz and glamor that is usually equated with the Las Vegas experience, you should try taking a trip to the dark side for a change. The tour will take you through various sites in the city documented to have paranormal activities. Some of the places visited on this tour include the former estates of celebrities associated with Las Vegas like Elvis, Liberace, and mobster Bugsy Siegel, as well as the mysterious motel where numerous celebrities have died.
These are just a few places where you could have a different but enjoyable experience in Las Vegas. Hotel guests can surely find more places to visit outside of the usual destinations. You just need to do a thorough research online or ask the hotel's customer service staff. Offbeat Las Vegas attractions await and it's up to you to find them!