Shopping Product Reviews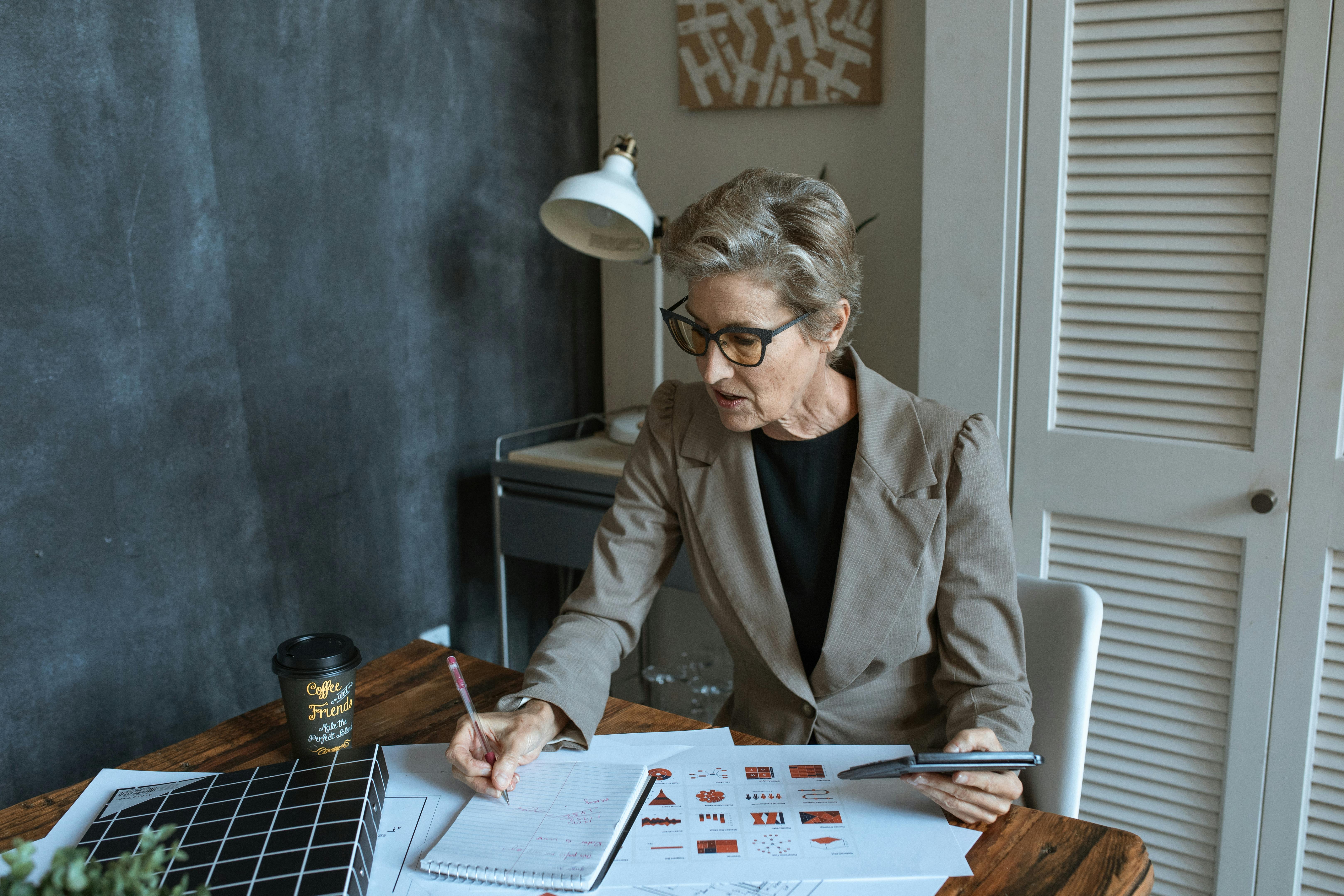 Lenovo Legion Y720 info: A great laptop with Full HD gaming support and Dolby Atmos PC Audio
Get in on the action wherever you are with the power of a great entertainment laptop like the 15.6-inch Lenovo Legion Y720. It boasts impressive resolution and immersive sound. You can even experience VR technology with NVIDIA GTX 1060 graphics. You won't feel uncomfortable when gaming either, thanks to an improved thermal design. Heat is effectively dissipated through dual metal fans and rear air vents.
With its built-in support for XBOX One wireless controllers, you're not just limited to PC gaming. You can also play your XBOX games.
The laptop weighs 7.05 pounds (3.2 kg) and has a black chassis. Its multi-color backlit keyboard is programmable. The color combinations are practically endless. Let the Y720 shine brightly in dark lighting environments or dim the brightness in well-lit rooms.
In addition to great video capabilities, this Legion laptop also has great audio. It is the world's first Dolby Atmos PC and offers next-generation audio. Be amazed by the 3W subwoofer and the two 2W JBL speakers.
For 4K gaming, a glossy IPS UHD (3840×2160) display is available, though you need to select this when ordering. Otherwise, you'll have to make do with an FHD (1920×1080) display, which still delivers vibrant images and accurate colours. The FHD model has an average brightness of 275 cd/m².
Dual drive configuration is available for storage (HDD+SSD). Included in the starting price is a 1TB HDD 2.5-inch SATA3 drive (5400 RPM). There are 2 SODIMM slots for memory, which together can hold up to 16 GB (DDR4 2400 MHz).
Wireless technologies of the Lenovo Legion Y720
You get the latest technologies for wireless internet and networking, including Bluetooth 4.1 and 10-100-1000M Gigabit Ethernet combo. There are USB Type-C ports (HDMI, USB 3.1, DP, and TBT), as well as standard USB 3.0 ports. The placement of all ports is well thought out.
With just 6GB of onboard RAM, combined with GeForce GTX 1060 graphics and a quad-core processor, the Lenovo Legion Y720 can deliver a Full HD gaming experience.
The black and red chiclet keyboard has large keys, making the transition from a traditional computer keyboard a breeze. Only the shift key on the left and the number pad are narrow. The actuation points are efficiently defined and the writing process is very quiet.
The touchpad measures 4.1 x 2.8 inches and is outlined by a red border. Its surface is smooth and all inputs are instantly recognizable.
The Lenovo Legion Y720 is a worthy competitor in the portable gaming market. Its build quality is good, and the design and color scheme suit the target demographic. If Lenovo's goal was to create a "true gaming laptop", they have achieved it.
When using a Lenovo coupon, be sure to add it to your order on the checkout page. You can also find some Lenovo Legion Y720 promo codes that can be entered manually. Just read all the offers carefully and compare exactly what they can be used for.