Auto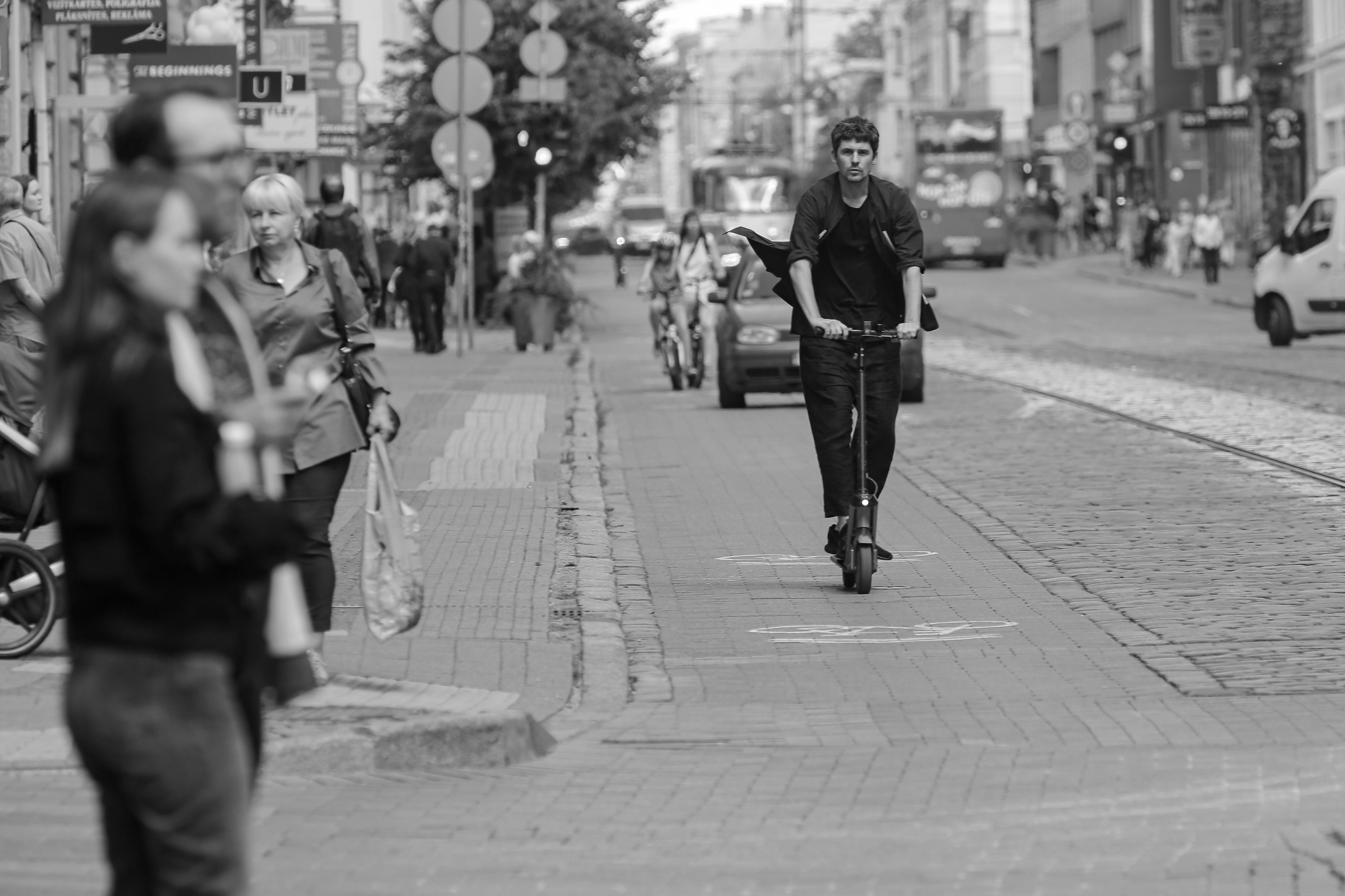 Motorsports racing legacies: Marshall Teague and Hudson Hornet dominate the tracks in the early 1950s
Marshall Teague and the Hudson Hornet
February 11 was a great day for the car and the driver. On that day in 1951, NASCAR driver Marshall Teague drove a Hudson Hornet to victory at the 160-mile Daytona Grand National in Daytona Beach, Florida. It was a preview of things to come for both of them. The Hornet had an innovative "stepped" chassis design and a lower center of gravity that improved handling. In 1951, the manufacturer equipped the car with a larger engine. The Hornet was a powerhouse on the NASCAR circuit until 1955, when rule changes emphasized power over handling.
The Hudson Motor Company
Founded on February 24, 1909 by eight Detroit entrepreneurs.
The company is named after JLHudson, a Detroit department store entrepreneur and one of the original founders.
Roy Chapin, Sr., the seasoned investor in the industry, had been a young executive at Ransom E. Olds.
In 1929, Hudson produced 300,000 cars, making it the third-largest automaker in the US.
On January 14, 1954, Hudson merged with Nash-Kelvinator to become American Motors.
In the 2006 animated film "Cars," Paul Newman provided the voice for the character, "Doc Hudson." Doc was once known as the Fabulous Hornet, with a record for the most wins – 27 – in a single season. His license plate was 51HHMD.
Marshall Teague, known as the "King of the Beach" for his races on the track in his hometown, won seven NASCAR Grand National Races between 1949 and 1952. Before the 1951 season, he traveled to Michigan to Hudson, where he presented without an appointment. By the end of the visit, he had laid the groundwork for a relationship with the company that would make the car and driver dominant on the circuit until 1953. Teague left NASCAR that year, in a dispute with the circuit's founder, Bill France, Sr. continued to drive on the AAA and USAC circuits.
Nine years after his historic race on the Hudson Hornet, on February 11, 1959, he was back at Daytona. It would be his last race. Teague died trying to establish a closed court record in a reconfigured Indy car at the newly opened Dayton Interantional Speedway. The test session was just before the April USAC championship debut on Indy-style roadsters, and eleven days before the first 500 Miles of Daytona. Marshall's death upset Bill France so much that he never again competed Indy style at Daytona Speedway.
Highlights of Marshall Teague's career
NASCAR Sprint Cup Series Statistics
23 races over 4 years.
Best cup position: 62nd – 1949 (strictly in stock)
First race: 1949 Daytona Beach Road Course
First win: 1951 Daytona Beach Road Course
Last win: 1952 Speedway Park (Jacksonville)
Wins-7 Top Tens-11 Poles-3
National Motorsports Press Association Hall of Fame (1968)
1951 AAA Stock Car Driver of the Year
1952 and 1954 AAA National Stock Car Champion
National Motorsports Hall of Fame (1988)
TRS / NASCAR Mechanics Hall of Fame (1989)
American Association of Auto Racing Writers and Broadcasters Hall of Fame (1991)