Technology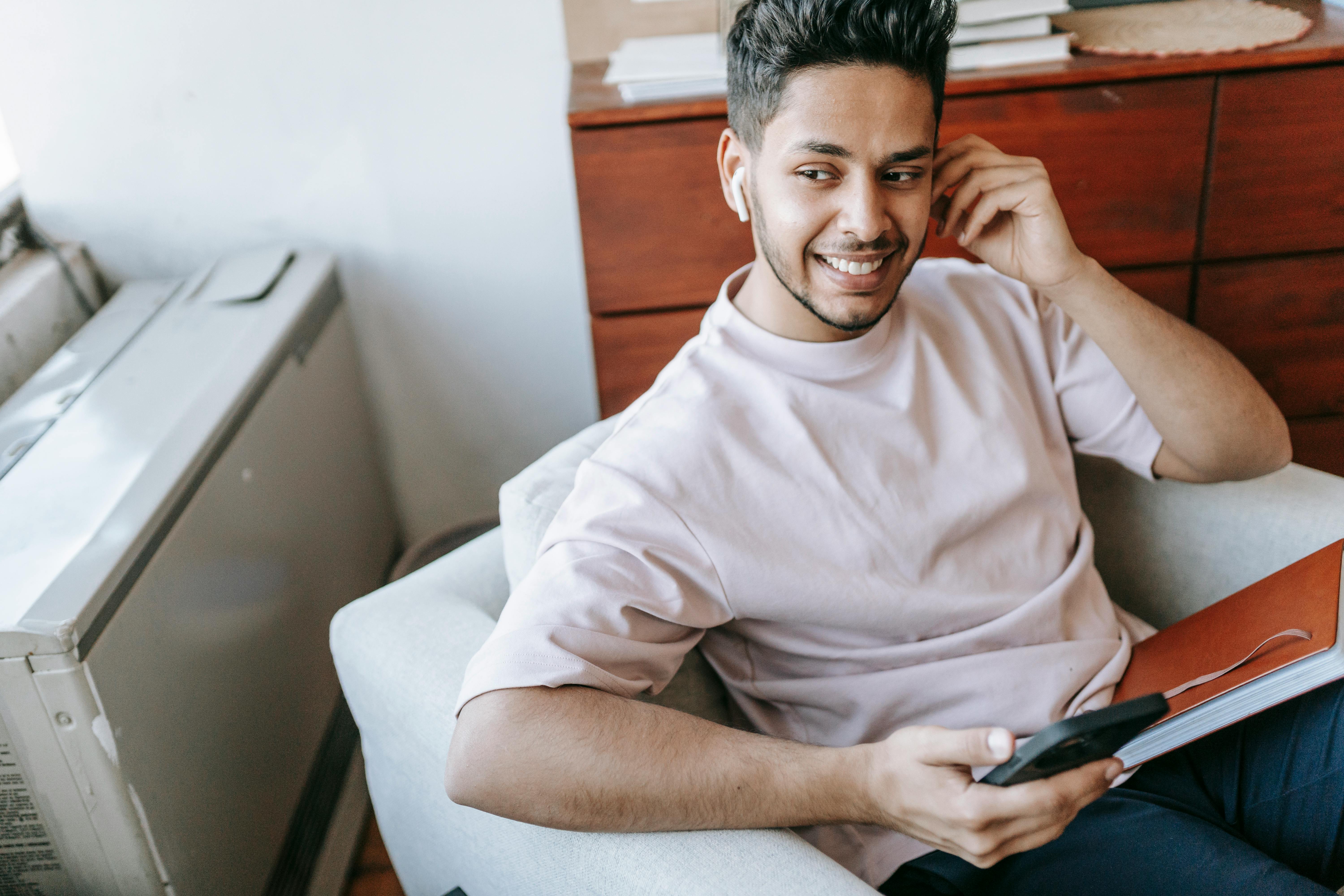 Organic link building
Organic link building is defined by creating links to your website directly, without the need to rely on other forms of software like AdSense. Somehow, manually linking can develop your reader base on a much larger scale and at a faster rate compared to relying solely on ads.
Here are some simple ways to do organic link building.
Participation
Perhaps one of the best ways to create and develop your online presence is to get involved in the community. Volunteering to answer questions that people post on other websites will help you build a positive image. People will appreciate you taking the time to help them and will link their responses back to your site.
There are many other ways that you can use to build your website's presence online in addition to answering people's questions. You should think about making videos of yourself talking about your website related material. It is more entertaining to watch someone speak than to read about what they have to say. People feel more engaged and may even resort to contacting you directly on their site about what they think of you in the video.
Open source support
One sure way to get community support is to release open source software that people can download for free. It may take a bit of your own technical skill to create something that people find useful, but people will still be grateful that you took the time to release something that could benefit other users.
If you don't have the knowledge to create a program from scratch, you can easily access the existing free open source communities available online. You might even consider making your own Mozilla Firefox extension.
Constantly complaining
Perhaps one of the worst ways to build organic bonds, indulging in complaining about everything under the sun, you could get temporary support from like-minded community members. However, this method does not last, as people who complain all the time are generally considered negative and will be avoided.
These are just a few of the few ways to organically create your own links. SEO links are the life of a website, so you need to constantly build your online presence in a positive way to encourage back linking to your website.