Gaming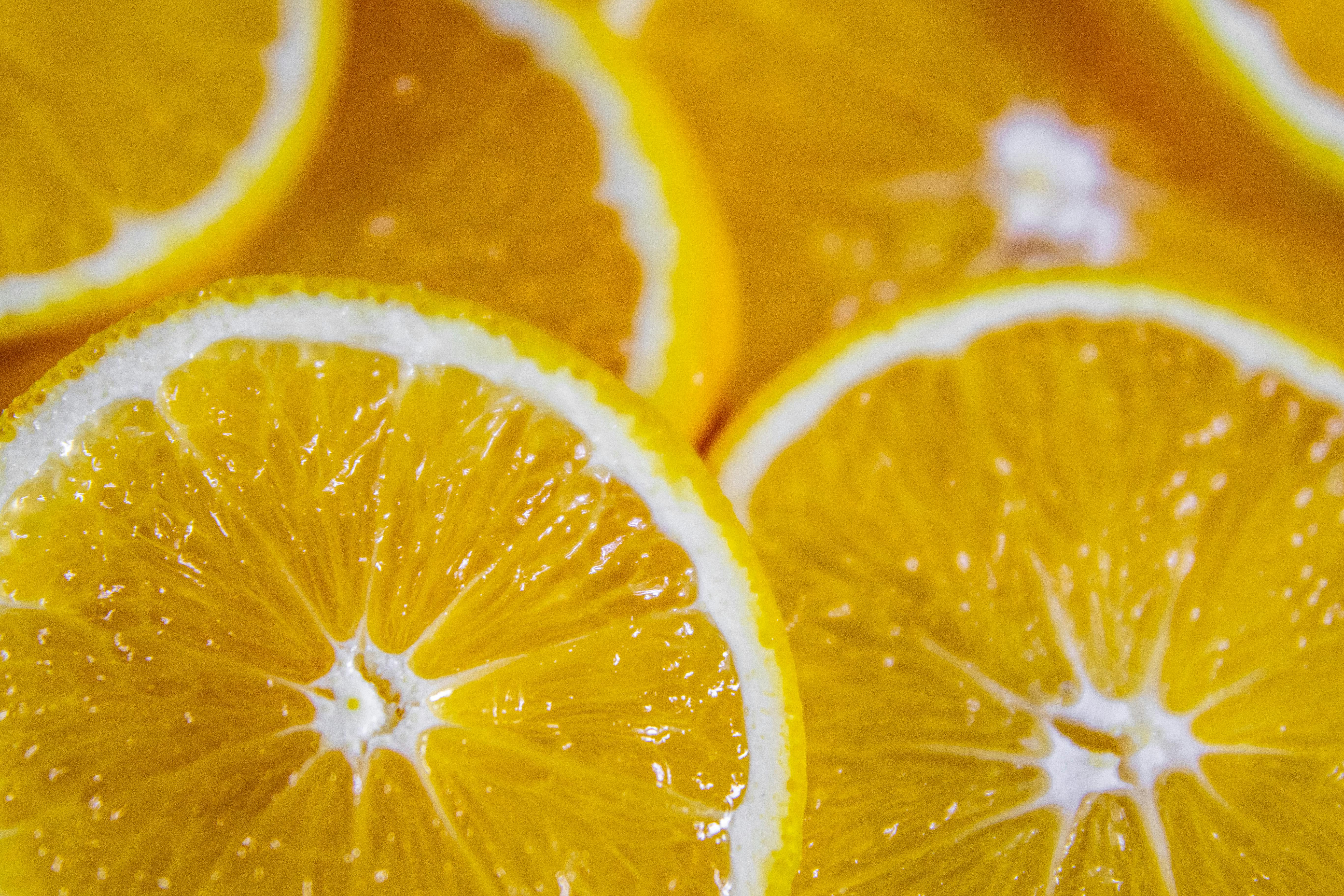 Playing with magic
Do you like magic, spells, and mana? Find out which magical-themed indie games stand out for their originality and unusual storylines.
Dungeon Scroll 2.0 (Robinson Technologies)
At first glance, the Dungeon Scroll looks like a first-person dungeon crawl in the style of the old Dungeons & Dragons PC RPGs. However, if you spend more than five seconds with the game, you will realize that all the fantasy ornaments are just a showcase for a devilishly difficult and addictive word puzzle game. The concept is simple: you are given eight letters at the beginning of each dungeon and you fight creepy inhabitants (such as snakes, skeletons, and zombies) by forming words from these letters. The amount of damage you deal and the points you accumulate are based on the length and complexity of the words you use.
Bricks Of Camelot (Arcade Lab)
Join the epic adventures of Camelot in this action-packed brick-buster with out-of-this-world power-ups and special effects. Collect treasures, armory, and gold as you travel through the King's castles, dark dungeons, Sherwood Forest, and many other exciting locations. Bricks of Camelot has a great theme. It runs smoothly, has attractive graphics, and is everything you can expect from your regular Arkanoid game. Additional interactive elements include a torch that ignites nearby bricks, an ax that explodes into several smaller axes when struck, and eagles that fly across the screen, hurling gems from its claws.
BraveDwarves 2 (GameOver-Games)
The underground kingdom is in serious trouble. The Great Evil came and drove the poor dwarves from their home. The elders got together and decided to send two brave dwarves to fight and defeat Evil. In BraveDwarves 2 you play as two brave dwarves on a dangerous adventure. One of them is a magician and the other is a warrior. With the help of various weapons, they must sweep Evil from the ancient caves and let the dwarves return and resume work. Here's what's great about BraveDwarves: Along the way, Dwarves can collect Power Orbs – Fire, Water, Air, and Earth. Power Orbs are the source of enchantments and can be used as weapons if they are powered by diamonds.
Free Download Links:
DungeonScroll http://www.de chauffage / dungeonscroll.htm
BricksOfCamelot http://www.de chauffage / bricksofcamelot.htm
Brave Dwarves 2 http://www.de chauffage / bravedwarves.htm