Auto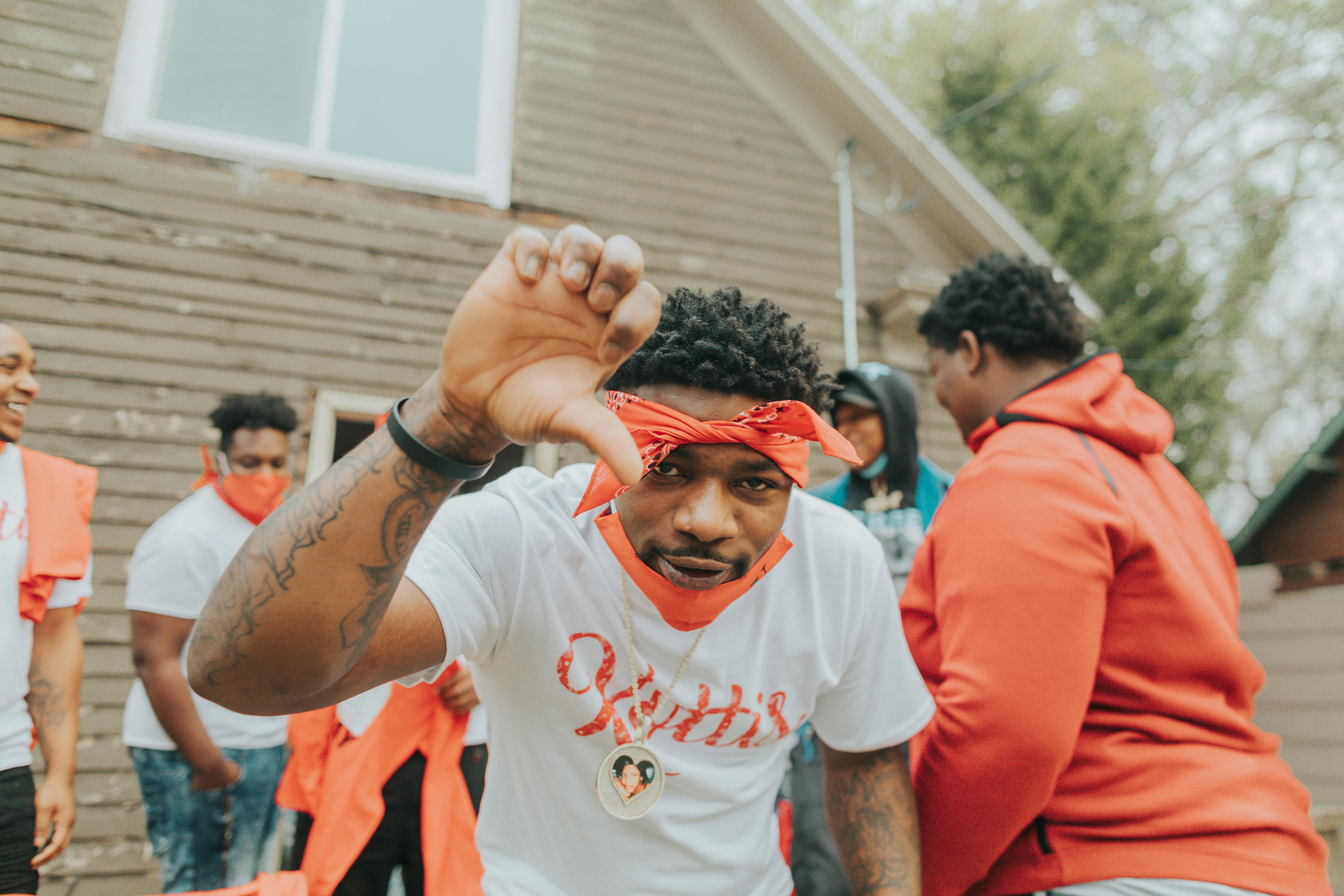 Tata safari
Tata Safari is the first SUV that has been manufactured and designed entirely in India by the famous Tata Motors. It is an off-road vehicle that also features a powerful 3.0L commonrail turbo diesel engine assisted by a 5-speed manual gearbox. First introduced in 1998, it became very popular with Indians who were eager to try out the first local SUV that not only provided a cheaper alternative to the Toyota RAV 4 and Honda CRV, but also offered more space.
Model VX
In 2007, Tata engineers replaced the original 1.9L engine due to ongoing concerns regarding limited power generation. Soon a modified version of the Tata Safari was introduced which contained advanced DiCOR variable turbine technology rated at 103KW at 4000rpm. The new Safari VX model was successfully sold throughout India, but the reviews from international critics were mixed. While experts praised its off-road capabilities, the noise and somewhat slow engine performance in wet conditions provided a less satisfying driving experience. Still, the VX model has remained a huge success, in part due to its stable handling and controlled maneuverability.
New model
Engineers further enhanced the SUV experience by developing a relatively smaller but easier to use model, the Safari GX. The new model featured a 3000 cc engine that is capable of generating 85 kW at 3000 rpm. Additionally, interior amenities like two-tone upholstery and leather seats provided a further incentive to buy the GX trim. An upgraded version of the GX comes fully equipped with ABS and airbags. Sales were further strengthened with optional features including rear air conditioning vents, reversing camera, dimmer lights, front seat head restraints, and DVD player with LCD monitors. All four-wheel drive versions of the Tata Safari use the revolutionary Borg Warner shift-on-the-fly transfer case.
The 2009 version, Safari 2.2 DiCOR VX 4×4, has a displacement of 2,179 cc with a top speed of 152 km / h. It has a ground clearance of 205mm and a minimum turning radius of 6 meters, allowing you to manage your balance when cornering tight. This year, designers are also offering a refreshed interior that is said to be better than other SUVs in its class. Features like the chrome grille add a sophisticated look to the beige and dark graphite interior trim. The combination of leather upholstery, instrument cluster and polished wood trim are above the rest. Similarly, the exterior appearance is enhanced by the addition of a fully chrome grille, automatic side mirrors and a Ferrari silver painted rear wheel cover.