Home Kitchen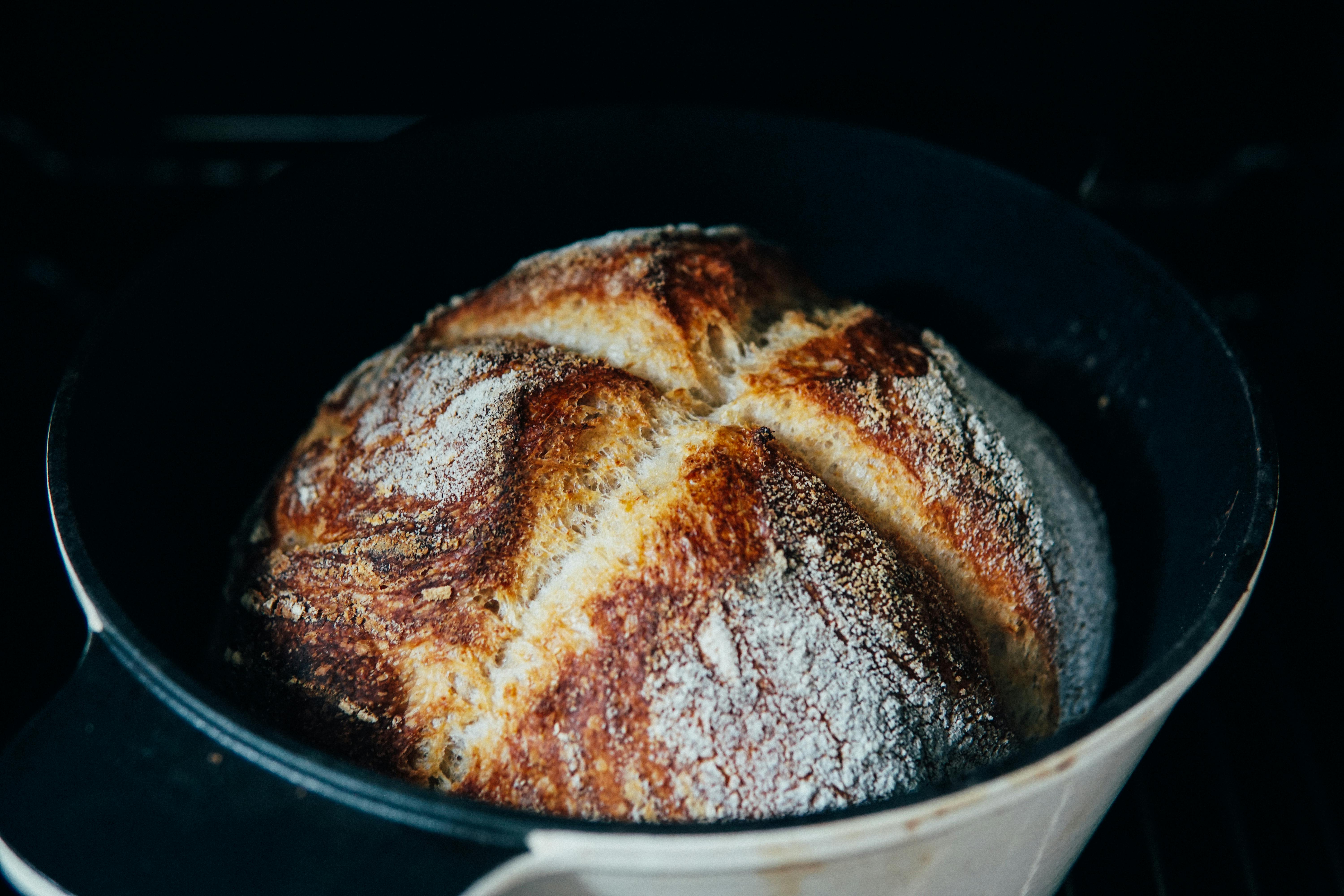 The best ideas to remodel the kitchen
Browsing through the copious options of kitchen remodeling ideas, the main key of attention should be the design of the kitchen. The design can come in a variety of ideas, but it depends entirely on the kitchen space available to remodel. Typically, homes with small or medium-sized kitchens are more suitable for galley kitchen design or L-shaped pattern to save space for smoother flowing movement. If your kitchen is big enough for some prominent designs, the bright choices would be the U-shaped and two galley kitchen models. Some homeowners incorporate hobbyist ideas into their designs or simply leave construction planning to contractors.
Apart from the design that gives the initial impression, the crucial aspect that completes the design is the kitchen lighting. Most people tend to overlook the lighting feature when looking for kitchen remodel ideas, but it should get more attention than any other attribute. The right amount of bright lighting is essential because many dangerous tasks such as cutting and cooking hot liquids must be performed. And the lighting does not involve the central lights of the ceiling, areas such as corners and dark edges should also be emphasized.
Because the kitchen is a kitchen flow, your kitchen remodeling design should consist of enough storage space. Your options include custom-built or off-the-shelf cabinets. If your kitchen has standard measurements and universal kitchen layout spaces, you can easily buy ready-made storage units at any furniture store. However, custom storage will often be the smart choice regardless of the size of the kitchen, as it can maximize kitchen space and avoid other minor issues like hygiene and tidiness. To enhance your space, upper cabinets, side cabinet hooks and under counter storage can be applied.
Then pay close attention to the kitchen faucet. If you've looked closely at kitchen remodel design, you'll see that some kitchens have wall-mounted faucets for added convenience when filling tall curved pots or pans. Homeowners who cook a lot and prioritize washing utensils may want to consider the spray faucet to thoroughly clean vegetables and make cleaning in the sink easier.