Digital Marketing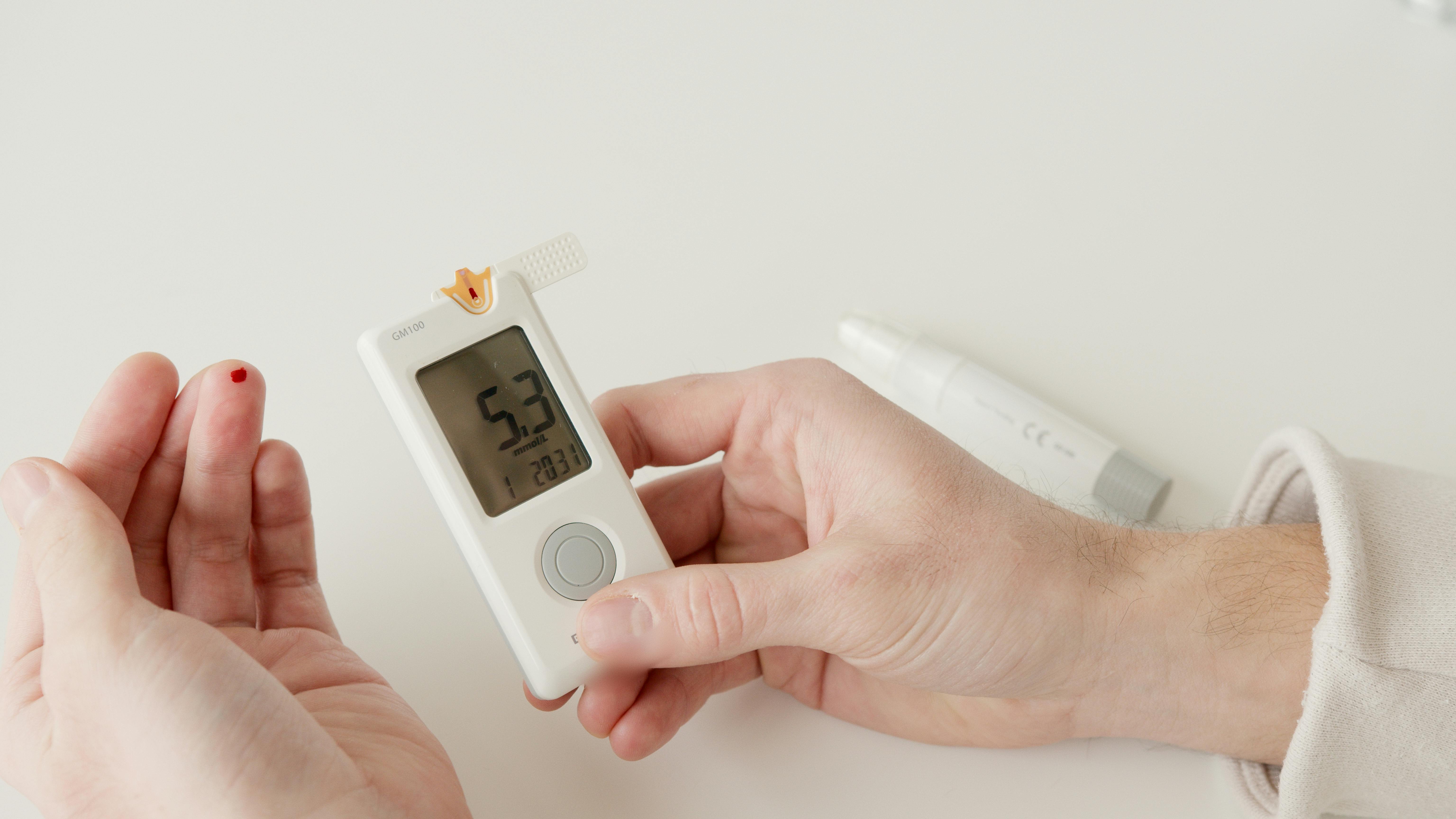 The Debate Continues: Offline VS Online Marketing
Why does the offline vs online marketing debate continue? Since the advent of the Internet, business owners, marketers, and eCommerce gurus have debated the pros and cons of offline and online marketing. Traditional media argue that print and broadcast media reach a broader audience. Web marketing experts argue the benefits of marketing to a very specific market segment. Business organizations all the human aspect of networking events and face-to-face meetings.
The truth is, when it comes to offline vs online marketing, both places have their place. Both provide specific results and benefits that the other misses out on. When combined into an effective marketing plan, the two methods can complement each other, as long as you have the budget to support efforts in both fields. However, not all of the old offline vs online marketing arguments still hold true today, decades after the internet first changed the business world.
For the small business owner and independent home-based entrepreneur, budgetary concerns create a deep divide when considering offline vs. online marketing. For these people, the issues between offline and online marketing are not merely conceptual or based on the potential return on their investment. Small budgets and limited start-up capital require finding the least expensive methods to market products and services. As discussions of market penetration, market reach and message delivery continue, these entrepreneurs must focus on cost.
As more readers and shoppers search the Internet for information and solutions to consumer needs, the arguments made in favor of offline marketing versus online marketing become thinner and carry less weight. Today, consumers reach for their computer keyboard, rather than a phone book. They search online for products that meet their needs, rather than watching TV commercials or flipping through sales documents. As such, business owners with an understanding of internet marketing gain a greater advantage over those who focus on offline marketing venues.
Internet marketing efforts, especially those focused on social media, search engine marketing, and website conversions, are often free or have a considerably lower entry point than offline efforts. When considering offline marketing versus online marketing, few options provide the kind of flexibility and low start-up requirements that internet marketing does. Viral videos, social media shares, and search engine results are now replacing TV commercials, radio ads, and print ads.
Instead of spending hours hobnobbing at boring networking events and stuffy business meetings, savvy business owners use social media profiles and automated tools to engage with potential customers. Instead of balancing view airtimes against cost, your marketing message can be set to automatically reach target customers 24/7. Many online businesses can be marketed while the owner still has a normal day job, putting an end to the online vs. offline marketing debate forever.
With an easier entry point, lower risk, and the ability to automate many marketing tasks, new online entrepreneurs can easily see the benefits and drawbacks of offline versus online marketing. Internet marketing is simply easier, less expensive, and when done correctly, more effective than traditional marketing efforts in the real world. Even newbies can get started with a profitable online business with just a little basic knowledge and the right tools.