Home Kitchen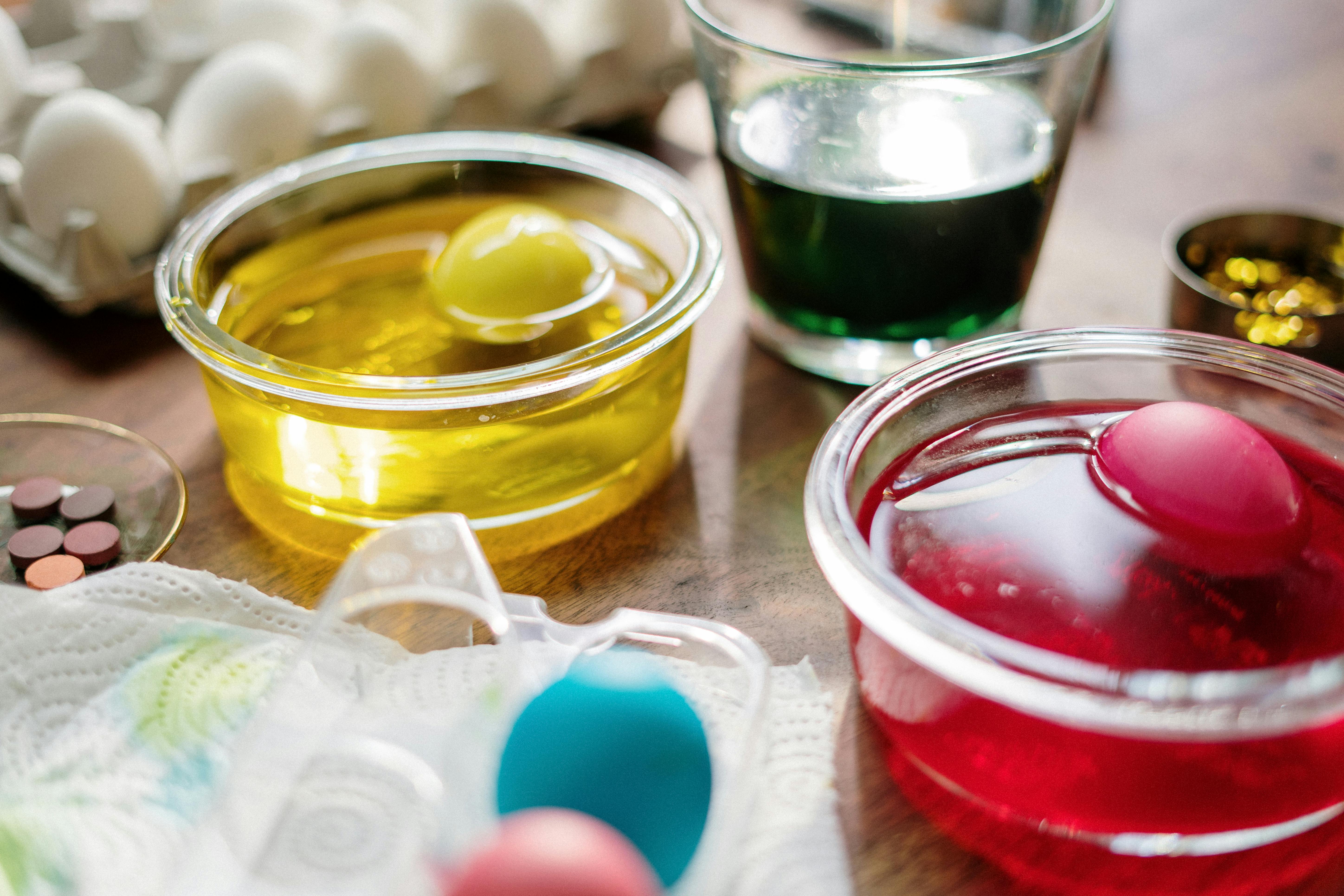 The importance of kitchen countertops
Remodeling your kitchen will not only cost you a ton of dollars, it will also cost you time and a lot of effort on your part. She will spend a lot of time in department stores looking for the best countertops to fit her dream kitchen.
This article will help you choose which countertop will be best for your remodeled kitchen. There will be a discussion of the price, durability and quality of the countertops to help you decide which countertops will be good for you and your pocketbook.
Although stainless steel countertops can be overpriced, sometimes as high as $200 per square foot, they are of good quality. They are sturdy and are very durable. They are very easy to clean. Also, stainless steel can make a good impression in your home when visitors come to see it.
For decorative purposes, you can purchase granite or marble countertops. They range from one hundred dollars and are also very durable. They make beautiful countertops and most kitchens today are filled with these types of countertops.
Synthetic countertops such as corian and silestones are the next alternative if you have a limited budget. They're easy on your budget, but they make a great addition to your kitchen. Just be sure to consult a few people who are knowledgeable within the kitchen so you can make the right choice.
For those who are already stretched thin on their budget, you can opt for Formica or laminate countertops. They are cheap but they are not that durable when it comes to the wear and tear that goes on inside your kitchen. They can range from $20 to $25 per square foot.
Laminate countertops are the easiest to clean but do not have as desirable effects when it comes to aesthetic properties. It will also be a huge responsibility for you when it comes time to sell your home.
Check out the different department stores and home improvement stores so you'll have plenty of options to choose from.