Legal Law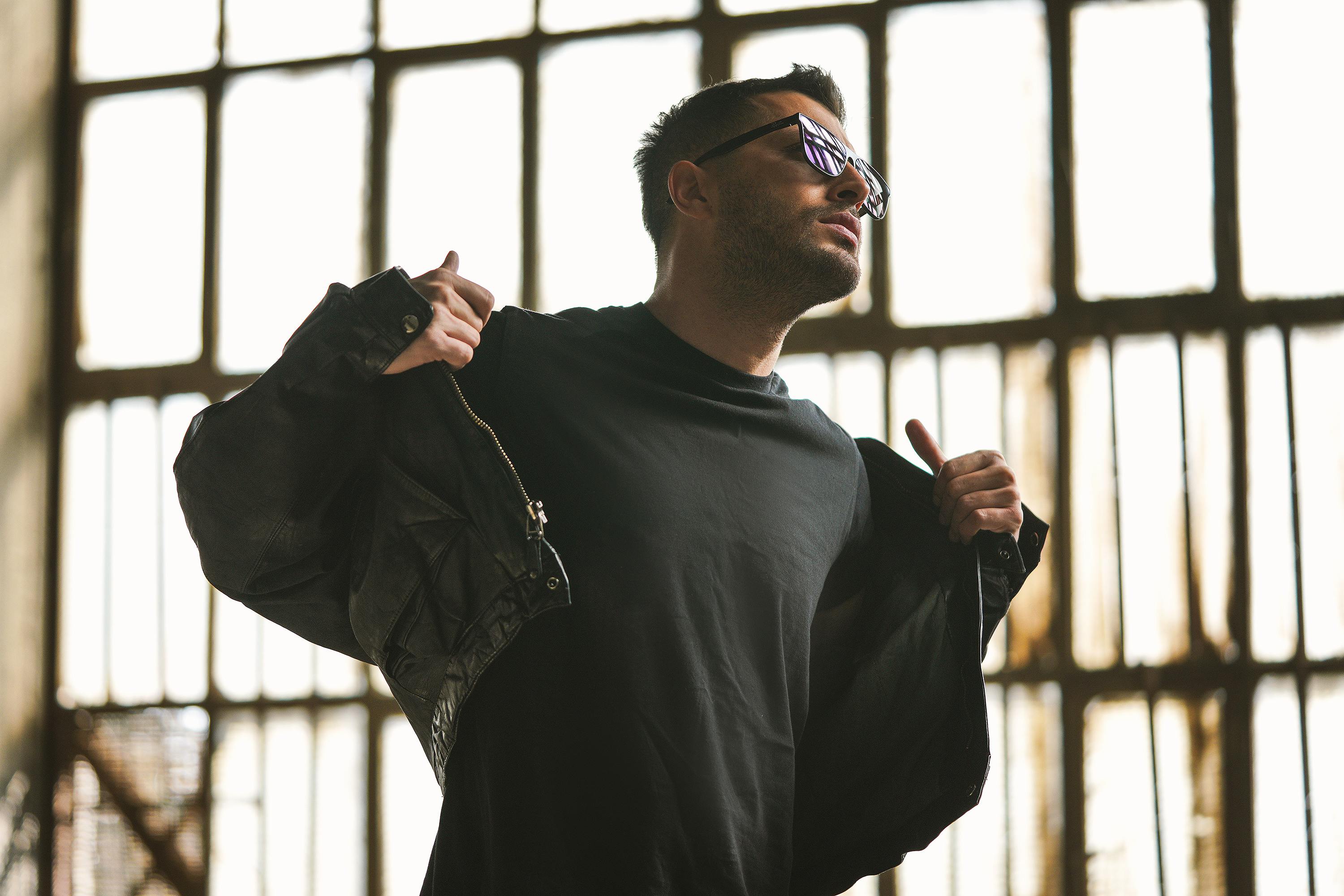 Top software development trends to watch out for in 2017
Software development is a dynamic domain. You need to be on the lookout for new and emerging trends in this domain to expect the unexpected. The shift from conventional desktop use to the world of smartphones is rapidly gaining popularity. Users are increasingly demanding. If your area of ​​expertise is software development, it is critical that you stay in tune with the latest trends.
Here are the top 5 trends to watch out for in 2017:
Agile will continue to be one of the favorite methodologies
Although this methodology has been around for a decade, it is gaining popularity in recent years. Almost 80% of software companies depend on this methodology for the success of their projects.
The reason for its popularity is the fact that it is less time consuming, which results in rapid software development. It also allows programmers to improve the software according to their needs.
Great impact of the Internet of Things (IoT)
IoT has taken application development to a higher level. Technavio has predicted that IoT will see a growth of 31.72% (CAGR) between 2015 and 2019. IoT enables data exchange by linking smart devices to the internet, which was previously impossible. With more connectivity and access to the network, developers are expected to come up with improved solutions. These solutions can help users control and communicate with their everyday devices and equipment.
Cloud Computing is gaining popularity
Organizations with appropriate data centers and complex applications are moving towards cloud-based solutions to run their core business applications. The global cloud market is currently growing at 22% annually and is expected to reach $ 146 billion by the end of 2017. Amazon.com, Microsoft, Google, and IBM are the main contributors to the high demand for this platform.
Big Data Analysis
Once considered a hype, big data is now busy transforming the market. IDC's Global Data Analytics and Big Data Semi-Annual Investment Guide has revealed that the Big Data and Business Analytics market will grow 13.1 percent to $ 130 billion in 2020.
Artificial intelligence (AI)
Professor Stephen Hawking has warned that the full development of AI "could spell the end of the human race." Despite this, we will see an increase in many more specific AI systems such as:
Robotics: personal, industrial and retail
Autonomous vehicles (cars, drones, etc.)
Bots -CRM, consumers and personal assistants
Industry-specific AI for finance, health and safety.