Tours Travel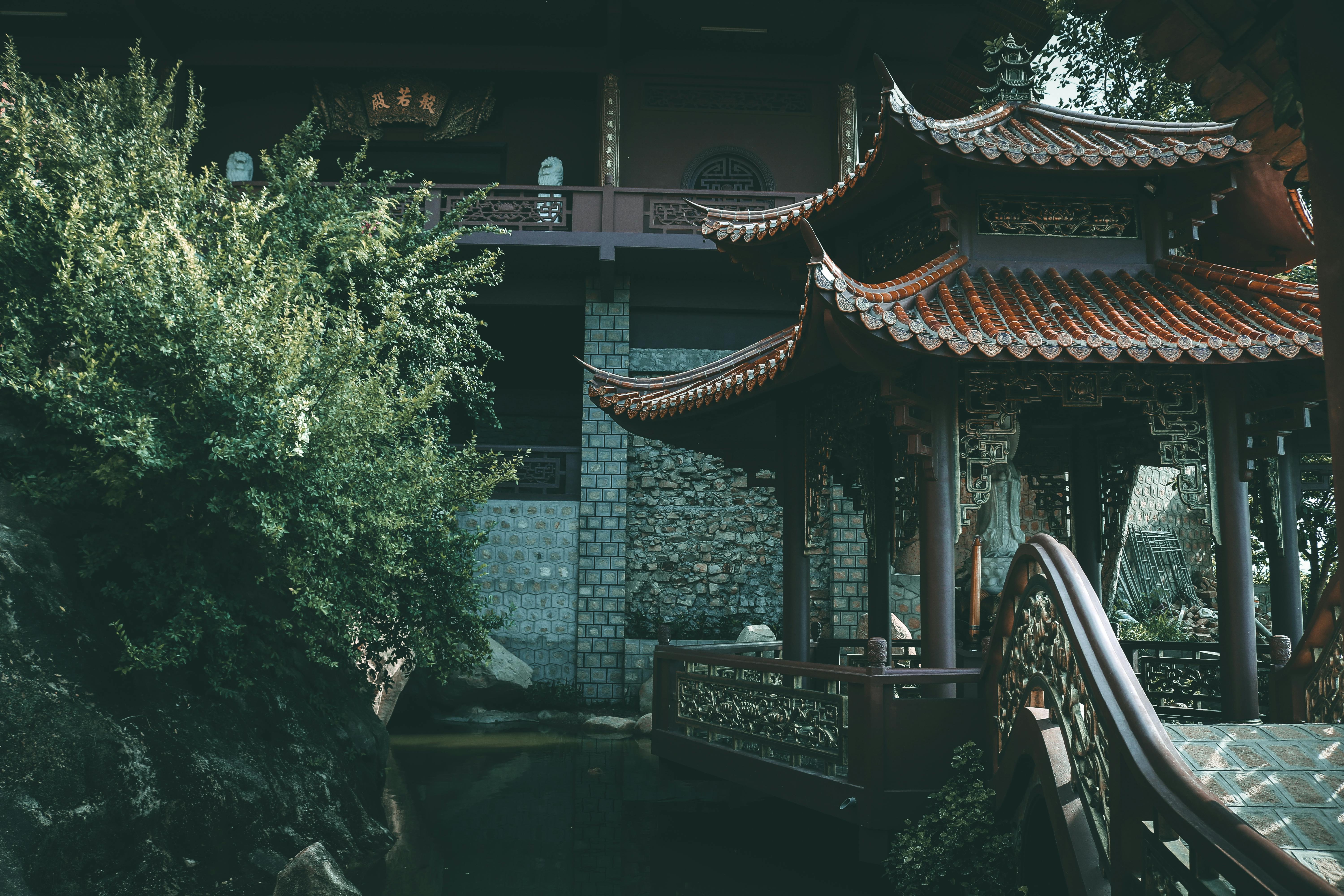 Weather in Aruba
Aruba is a great vacation destination for tourists. One of the reasons for this is the consistency of weather conditions on earth. Located completely outside the hurricane belt, the weather is never an issue in Aruba. In fact, the local newspapers in Aruba barely publish the weather forecast. If they ever do, the only thing I would say is that Aruba would be experiencing sunny and warm weather.
Whatever the weather in January is the same in July. Average rainfall never exceeds 20 inches a year. The average temperature during the day is 82 degrees Fahrenheit or 27 degrees Celsius. The temperatures hardly vary. There is a difference of only 3.6 degrees between night and day, and during summer and winter. The rain only comes in short showers between November and December. With these conditions, many describe the weather in Aruba as perfect.
Detailed statistics
Temperatures in Aruba reach 90.9 degrees Fahrenheit or 32.7 degrees Celsius. They can go as low as 83.6 degrees Fahrenheit or 28.7 degrees Celsius. The average temperature is set at 86.3 degrees Fahrenheit or 30.2 degrees Celsius.
Humidity levels in Aruba reach a high of 75%, a low of 51%, and an average of 65%.
The wind speed rises to around 16 mph or 25.7 km/h. The average wind speed is set to an average rate of 9.9 mph or 15.9 km/h.
Benefits
Many tourists take advantage of the consistency of the weather to enjoy the different activities that Aruba is famous for. With the typical warm climate of the Caribbean, anyone can soak up the sun and work on their tan every time they visit the beach. With steady wind or breezes, surfers are sure to catch some waves. Family members can enjoy flying kites while others can play in the sand and build sand castles.