Digital Marketing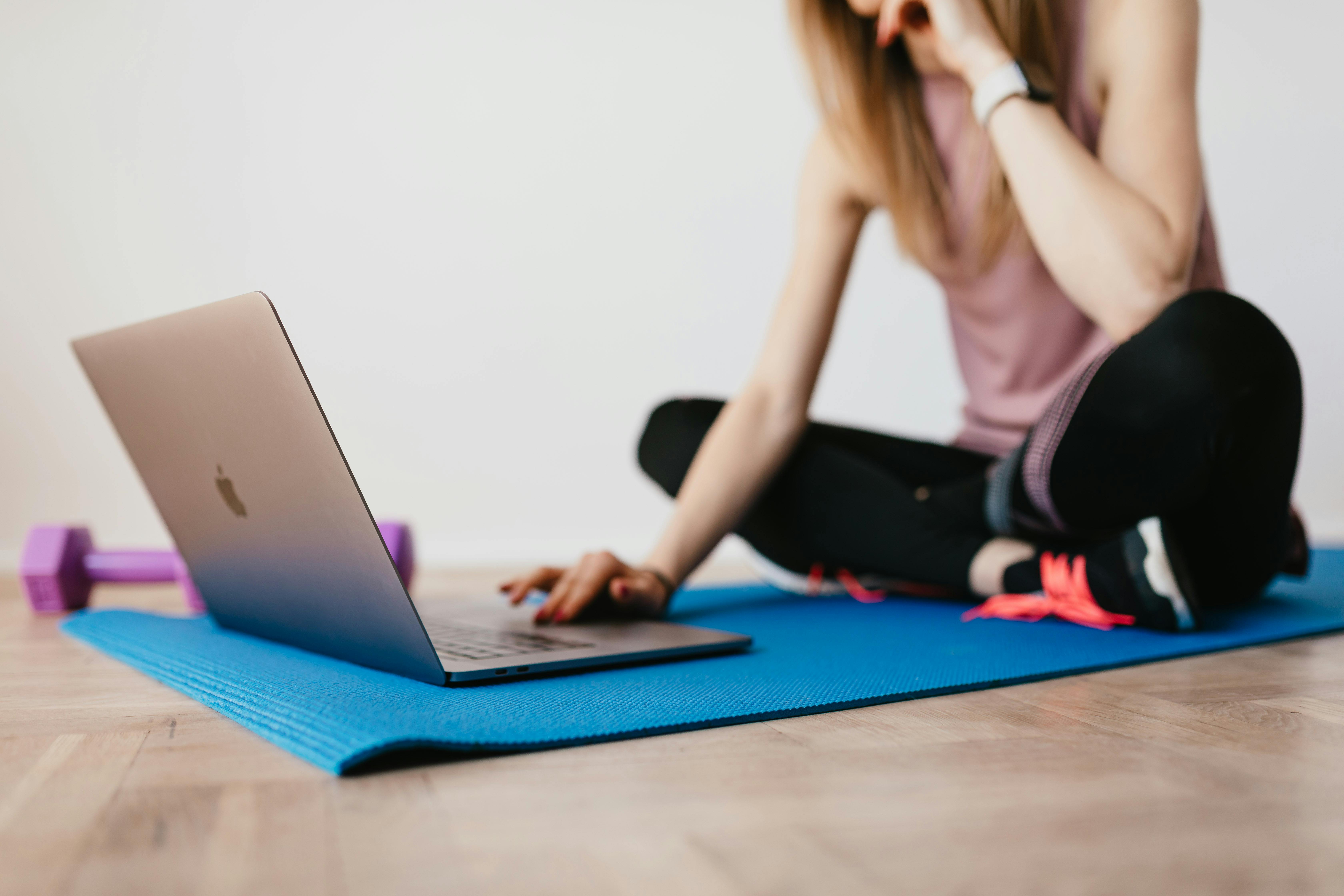 Web Analytics Tag Audit
Every business has a website and every website has many third party tags on the websites. These tags are used to track the business, which would help make decisions about optimizing the business.
You cannot get the actual metrics or statistics of any website without adding tracking pixels or Java scripts to get those metrics. With the advancement in technology and advancements in the vendor's product or these third-party tags, it is crucial to update these tags for accurate and deeper insights into website performance.
There is a separate group of professionals involved in managing these tags on the website for large organizations.
It is very important to know what version of the third party tags are present on the website. There are some tag auditing tools available in the market and they are not cheap. Free tag auditing tools are also available. I have listed below some of the auditing tools available in the market.
The following are some of the best tag auditing tools available in the market:
WASP
HubScan
Google Tag Audit
surveillance point
Accenture Digital Diagnostics
WASP: Web Analytics Solution Profiler
WASP is a tag auditing tool developed for online marketing and analytics professionals to audit tags on the website for quality assurance and to know how tags are implemented.
Hub Scan:
HugScan is used to audit or scan Google's analytics tags as they are implemented on pages, events, and make sure the correct pages are tagged correctly.
Google Audit Tool:
Designed to audit the implementation of Google analytics tags on the website and ensure the correct variables are used to capture the data. But the only drawback is that this tool can only be used for Google Analytics.
Observation point:
The Observe Point auditing tool is designed to audit any web analytics tool for version of tags, type of variables used, SEO information including redirected URLs, etc.
Accenture Digital Diagnostics:
Another tag auditing tool that provides the details on the site, not only the tags, but also details about SEO and usability. Accenture's digital diagnostic tool also provides the details of duplicate pages, Java script errors, page load time, etc. Details about the number of variables used help you ensure that the correct variables are used to capture the data for your analysis. The technical details provided by this tool help you to optimize the website.