Shopping Product Reviews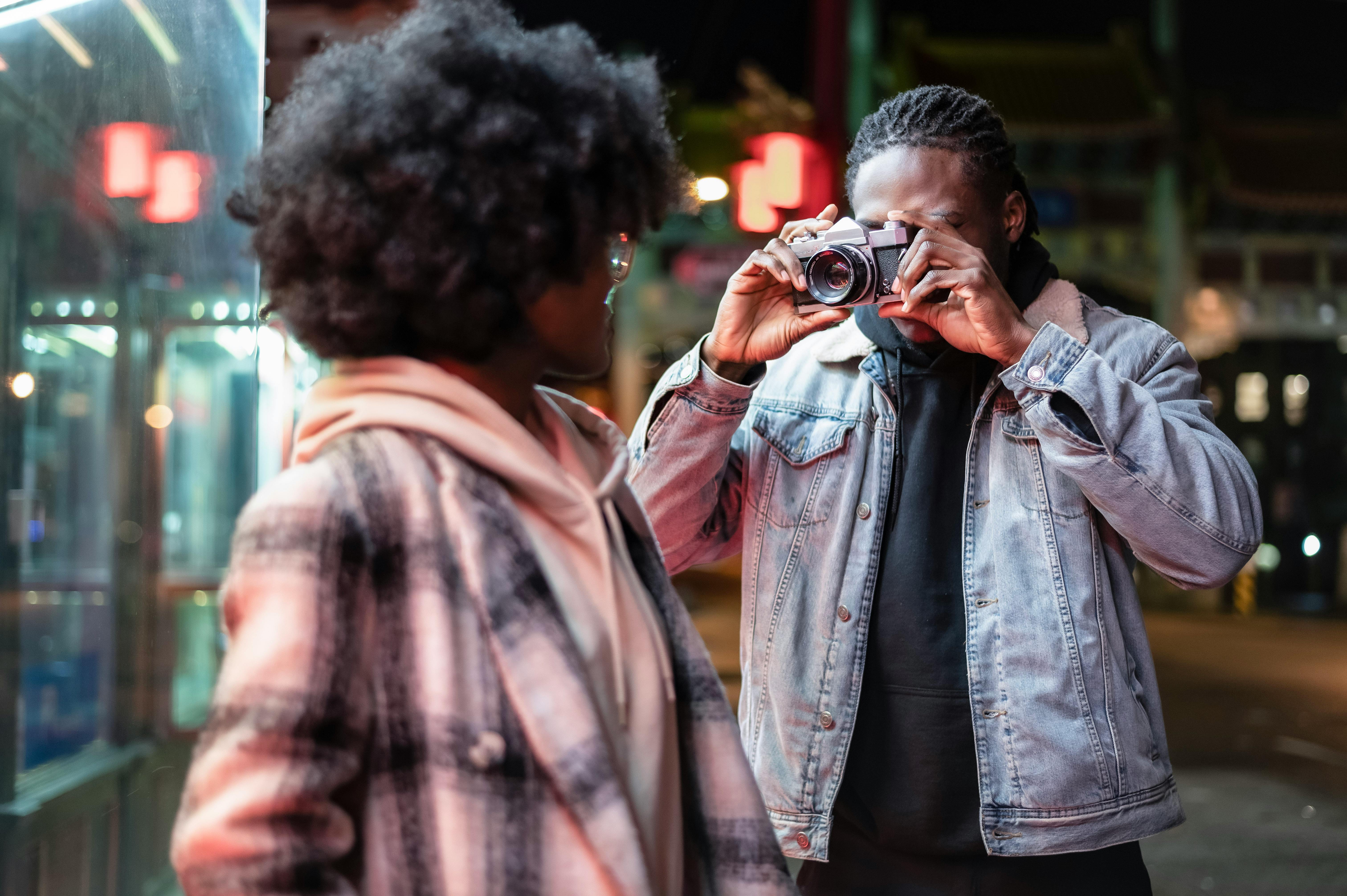 Winter Storage Tips for Outdoor Furniture
We all hate moving indoors after enjoying our outdoor furniture all summer, but as sad as it is, taking a little more time to care for your patio furniture now will have you up and running in no time when spring returns. With outdoor living more popular than ever, most of us have at least a few pieces that need to be stored. And even those products that are made to stay outdoors during the winter require some caution for more adverse weather conditions. Spend a little time now with these winter storage tips and your furniture will stay in tip-top shape.
Your Winter Storage Tips Checklist
– Clean your outdoor furniture
Cleaning your outdoor furniture is the most important winter storage tip. Mold and mildew can infest your patio furniture when exposed to the moisture and dirt of the winter months. Any product made of wicker, mesh, wrought iron, or plastic can be cleaned simply with dish soap and water. Do you have wooden furniture? Use a solution of Murphy's Oil soap and water, rinse, and then allow to air dry. If you find a stain that is difficult to remove, mix a cup of ammonia with a quarter cup of baking soda, a half cup of vinegar, and a gallon of water. Use a soft brush, then rinse and air dry.
– Clean the cushions of your garden furniture.
When it comes to cleaning your outdoor furniture, don't forget about patio furniture cushions. Make sure they are clean and dry before storing them for the winter. Furniture cushions made of canvas or cloth generally respond well to washing with a solution of half a cup of Lysol and a gallon of very hot water, then rinsed well and air dried. A solution of half a cup of bleach and a gallon of water can work on the toughest stains, but test a small area first.
– Treat any teak garden furniture
Teak furniture is the most durable of the wood used to make outdoor furniture. You will find that it turns shiny silver with time and exposure to the elements. If you want your teak garden furniture to keep its original color during the winter months, apply a special oil.
– cover it up
Another great winter storage tip is to use outdoor furniture covers. Perfect for warding off winter conditions, these should be used even if you're storing your stuff in a garage. You'll find them in a variety of weights and sizes, depending on where you choose to store them. Try to stack chairs to save space. Tying the covers will keep them in place and prevent water and snow from falling onto the surface of the patio furniture.
– Inside or outside?
Take the chairs to your garage or other indoor storage space. Don't have interior space available? Just make sure you use those furniture covers. Move your lighter tables into your storage area and stack things where possible.
Be sure to remove snow and leaves from your outdoor furniture all winter long. You'll find that water from melting snow can find its way onto patio furniture and cause damage when it freezes again. Follow these winter storage tips for your furniture, and you'll be more than ready for the start of spring.