Tours Travel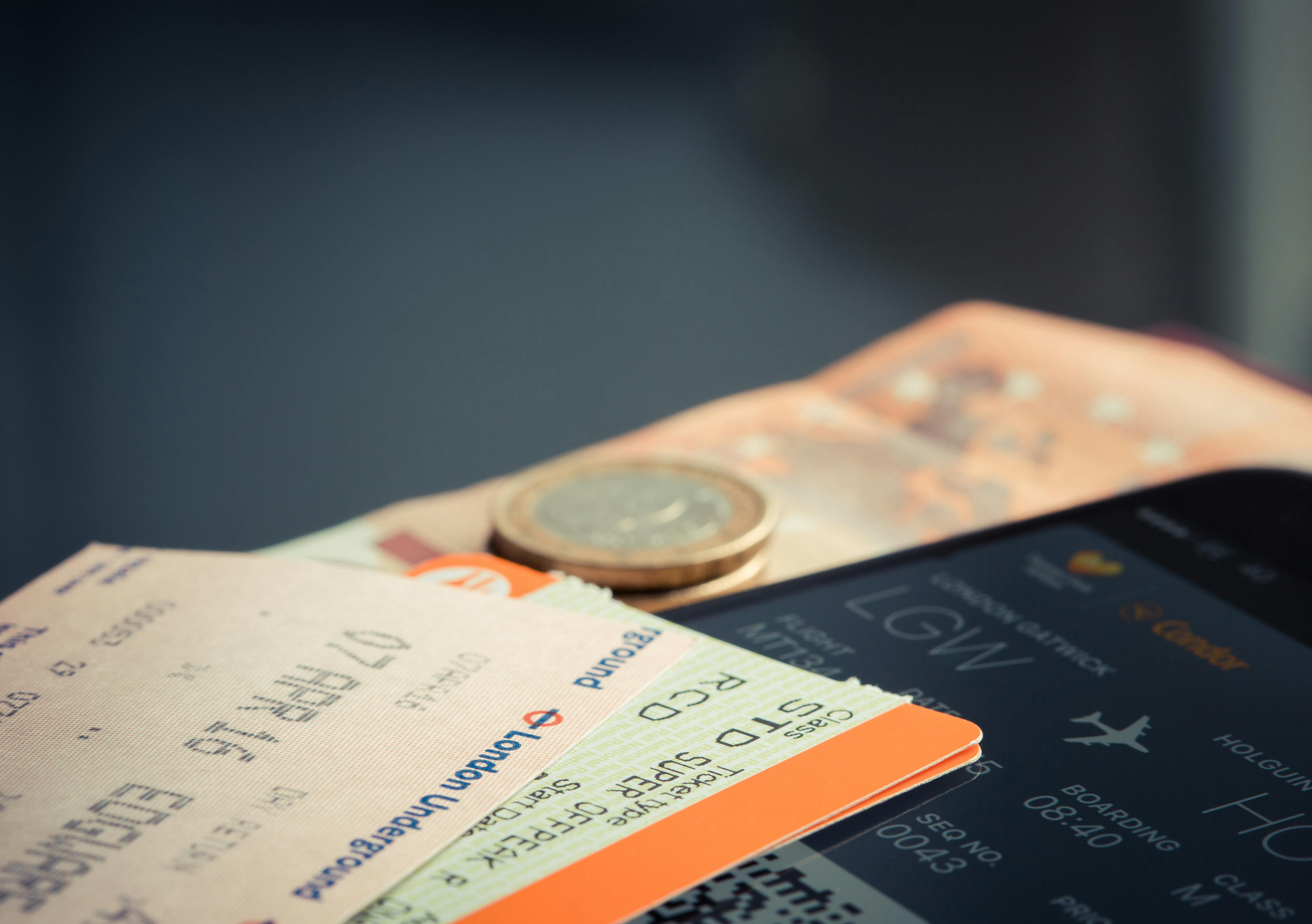 Chile – Land of Poets
Chile – land of poets and wine, land of beauty contrasts, land as romantic as some of its famous citizens: Pablo Neruda, Gabriela Mistral, Isabel Allende. Considered the longest country in the world, this South American nation offers a diversity of landscapes and travel opportunities from the Andes Mountains to the Pacific Ocean, from Easter Island to Antarctica, from fine vineyards to world-class ski resorts. .
where to go
The north of Chile is known for its desert and coastal towns. Some of the most popular beaches are in this area. Iquique and Arica are booming tax-free zones with commercial and tourist activities. La Serena and Los Vilos offer an extraordinary natural environment with great beaches and popular tourist centers.
Central Chile is popular for its excellent vineyards, colorful ports, and world-class ski resorts. This region is also famous for being the home of Viña del Mar (Sea Vineyard) and its renowned international music festival that takes place in February each year. Viña del Mar is a wonderful destination for most tourists: the city offers beautiful mansions, luxury hotels, parks and gardens, theaters and sports facilities, as well as many beaches. Valparaíso, Chile's most important port, is one of the country's largest cities. Valparaíso is full of picturesque landscapes that include hills, neighborhoods, streams, beaches and romantic streets. Santiago, the capital, is a commercial center surrounded by nature: the San Cristóbal and Santa Lucía hills border the city. A couple of kilometers from Santiago you will find the Cajón del Maipo, an ecotourism center where you can enjoy adventure sports, mountains, hot springs, vineyards and export-quality wines.
The south is famous for its fjords, glaciers and forests. In this region you will find interesting cities like Valdivia, which is known for its first German settlers and traditions. Puerto Montt, made famous internationally by a popular song, is a seaside resort with beaches, hotels, and restaurants specializing in seafood and typical Chilean food. Further south you will find winter towns such as Cohaique, known for its museums and nature reserves, and Puerto Natales, known for its tourist infrastructure and its proximity to the Torres del Paine National Park. Punta Arenas, one of the southernmost cities in the world, offers a world-class ski resort and serves as a starting point for Antarctic expeditions.
Chilean islands include Easter Island, Robinson Crusoe, Chiloé and Tierra del Fuego. Easter Island, located approximately 3,700 km west of Chile, is also known as "Rapa Nui" in its native language or Isla de Pascua in Spanish. The island is famous for its large stone statues, Moai, which were carved by the ancestors of the island between 1100 and 1600 CE. Easter Island is also known for its Polynesian identity, its beautiful coral beach, and its adventurous diving. Robinson Crusoe Island, located in the Pacific Ocean at the same latitude as Valparaíso, has a unique development of flora and fauna and beautiful tourist areas.
what to eat
Chile is particularly known for its wine, seafood, and empanadas (empanadas). Many restaurants will offer typical Chilean food consisting of empanadas de pino (meat empanadas with onions, raisins, egg and olives), empanadas de queso (fried empanadas filled with cheese), cazuelas (rice and meat soups), porotos granados (stew based on beans and corn), and curanto (typical dish based on seafood, beef, chicken, pork, potatoes and cheese). American fast food restaurants like McDonald's, Burger King and other chains can also be found in big cities.
Where to study
Chile is a preferred destination for studying abroad. It is common for students from European or North American colleges and universities to pursue interdisciplinary studies in Spanish at one of its many renowned universities.
University of Chile
Pontifical Catholic University of Chile
university of conception
Pontifical Catholic University of Valparaíso
University of Santiago, Chile
Federico Santa Maria Technical University
Visas and Documents
Although US citizens need a passport to visit Chile, a visa is not required. Citizens of many countries must pay a "reciprocity fee" of varying amounts. This fee is equivalent to the amount that that country requires for entry visas for Chilean citizens. The rate is for tourists entering by plane and the one-time charge is valid for the duration of your passport. More information can be provided by the Chilean Consulate in your country of residence.