Real Estate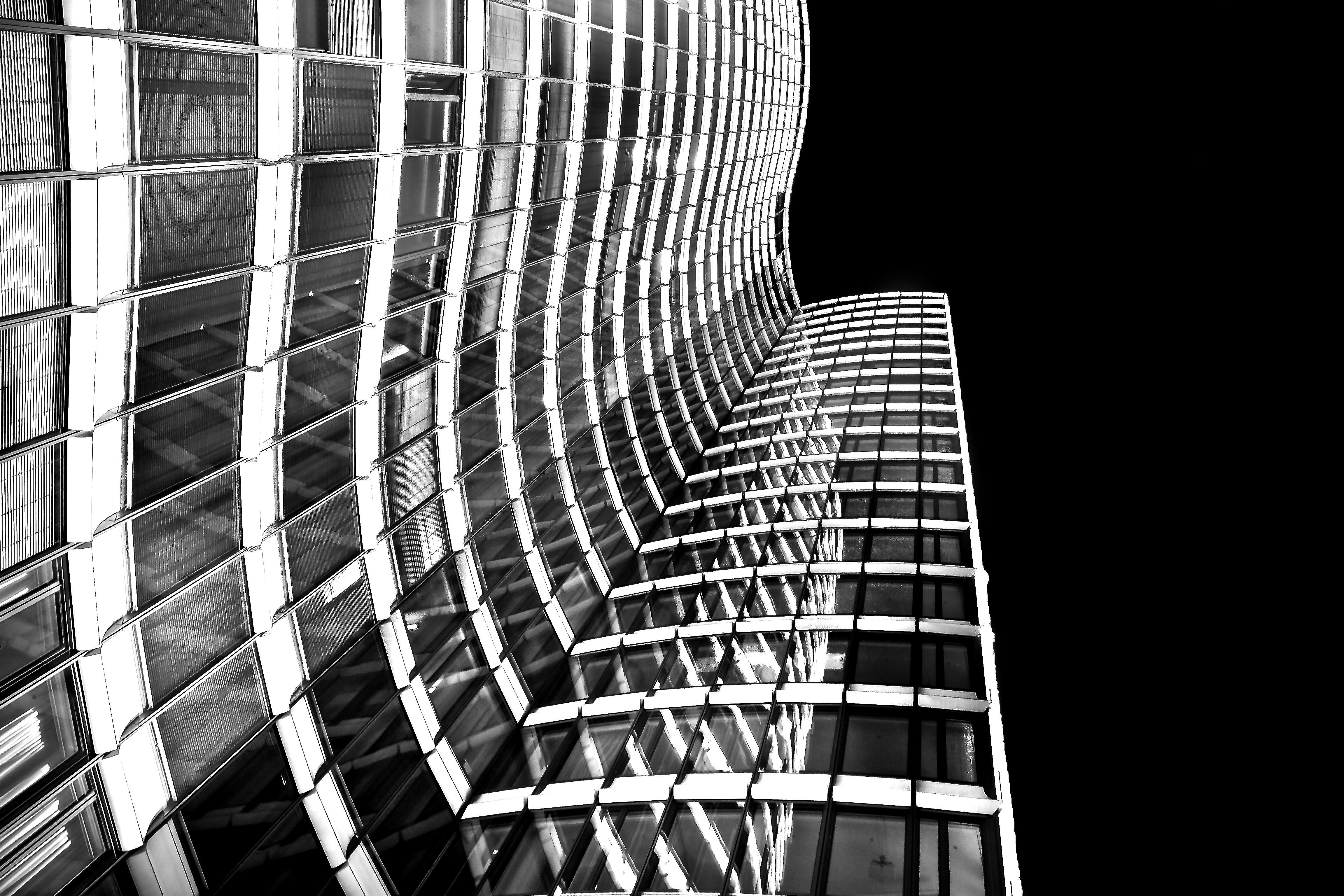 How to start your own trench digging service business
You can be in business for yourself and be your own boss, if you start your own commercial trenching service and work for yourself. Trenching is basically like digging a long hole, maybe 10 inches wide and 2 feet deep, for 100 yards. That would be a big job, to complete with a shovel.
A trenching machine is like a big chainsaw, a trenching machine digs the ground to a certain depth and a certain width. Most notably, trenches would be needed to build foundations, irrigation lines, cable lines, pipes, underground utilities, water lines, gas lines, pool lines, and more.
Some homeowners do it themselves, such as installing their own sprinkler systems. But, when they find out that they have to put all the lines underground, it would take forever to use a shovel and do it by hand. It would be an almost impossible task, so it needs to be excavated. That's where you come in and make money with your trenching service. You can offer trenching by foot or by job. You can network with other landscapers, stump grinders, tree trimmers, landscapers, tractor service operators, bobcat operators, dump truck drivers, nursery outlets and more.
You must have a sign on your vehicle that says the name of your business and how you can be contacted for work. Some trenching machines can be placed in the back of a pickup truck or pulled by a trailer. You can also rent a trenching machine from a local equipment rental dealer, until you can get your own.