Business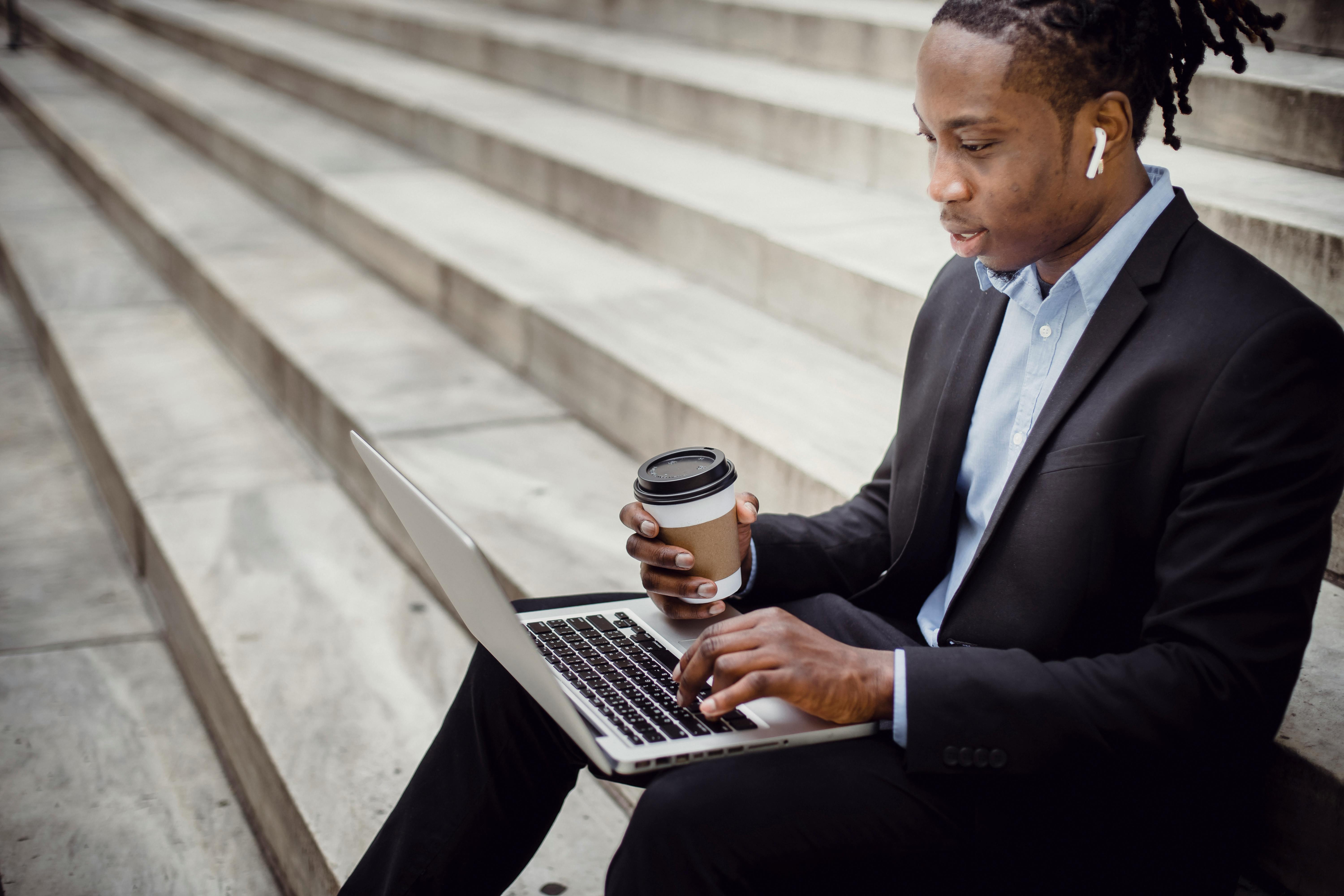 I'm not 16 anymore
I've had so many birthdays in my life that I really don't know how old I am. All I know is that I am a year older than last year. I wouldn't be able to remember when my life began if it wasn't for the paperwork.
For many people, numbers are very important, but in my opinion, a number is just a number.
While I wait for another birthday, I would like to be 16 again. Those were the good old days, as they say.
When I was 16, I was pretty oblivious to things going on in the world. We didn't have a television back then and we only had one when President JF Kennedy was assassinated. Dad had to get a TV to keep up with what was going on.
I had no internet, computer, cell phone, video games or anything like that. So, in all the news, he was alone.
One thing that really impressed me about being 16 years old was that I could get a driver's license and drive a car. The disappointing aspect of this was that I didn't have enough money to buy a car and had to borrow my father's car when it suited him. Oh boy, those were the days.
At 16, I thought I had become a certified adult. I was at the stage now where no one could tell me what to do. I was my own boss.
At least I thought I was my own boss. However, he was still in high school and for some reason my teachers thought they were in charge of the class. How little did they know?
It took me five times to send myself to the principal's office before I realized that he wasn't actually in charge of my class.
I also began to realize that being in charge of your life is very expensive. Before I turned 16, my parents paid for everything for me. But now that I'm 16, that income stream has dried up.
I remember my father telling me: "Son, you are now 16 years old and you are in charge of your life."
My smile shone across my face, now I was free and could do whatever I wanted.
My dad wasn't done with me yet, "Now that you're 16, you're going to have to pay for your stuff."
At the time, I didn't know what he meant, but I vigorously shook my head and smiled, and now I was ready to go out into the world and be my own boss. I was so eager to start this lifestyle of being in control.
The next day, when I was ready to go to school, I stopped and asked my father, "Dad, I need some money for lunch today."
My father looked at me and said, "I thought you were in control of your life?"
"Yes dad, I'm in control of my life, I'm my own boss."
"So," my father said, "that means you have to pay for your own lunch. If you're in charge, that means you have to pay for what you have."
He turned and walked away, and I just stood there looking at him. He didn't know that being in charge meant he had to pay for everything. You should have explained that to me a little more clearly.
One Saturday, I needed to borrow my father's car to go to a baseball game. "Dad, can I borrow your car to go to my baseball game this afternoon?"
"Sure you can," my father said, "and by the way, the car is low on gas, so you'll have to put gas in it."
I started to have different feelings about being in charge of my life. I had no idea my life was so expensive. Now, I had to get a job so I could pay for everything and be my own boss.
It took me a long time to realize how great my life was before I turned 16. If I had known that, I think I would have lived more extravagantly on my dad's credit card.
After celebrating my 16th birthday, I calmed down a bit to realize that life is really hard and getting old is not for sissies. Also, it is very expensive.
Before I was 16, I thought that everything was free, that I could do whatever I wanted and that there would be no accountability.
Turning 16 changed my life completely.
Another thing I experienced when I turned 16 is that I didn't know everything I thought I knew. When a person believes that he knows everything, he does not know exactly what he does not know.
One of the most important lessons I've learned since I turned 16 was that it's essential to know what you don't know. If you think you know everything, you are missing out on a lot of life.
Immediately after my 16th birthday, I came across what has become the Bible verse of my life. "Trust in the Lord with all your heart, and lean not on your own understanding. In all your ways acknowledge him, and he will direct your paths." (Proverbs 3:5-6).
Looking back, I can see that it is no use not trusting in the Lord. However, I experience things that are beyond my experience and understanding, and that's when God steps in.