Auto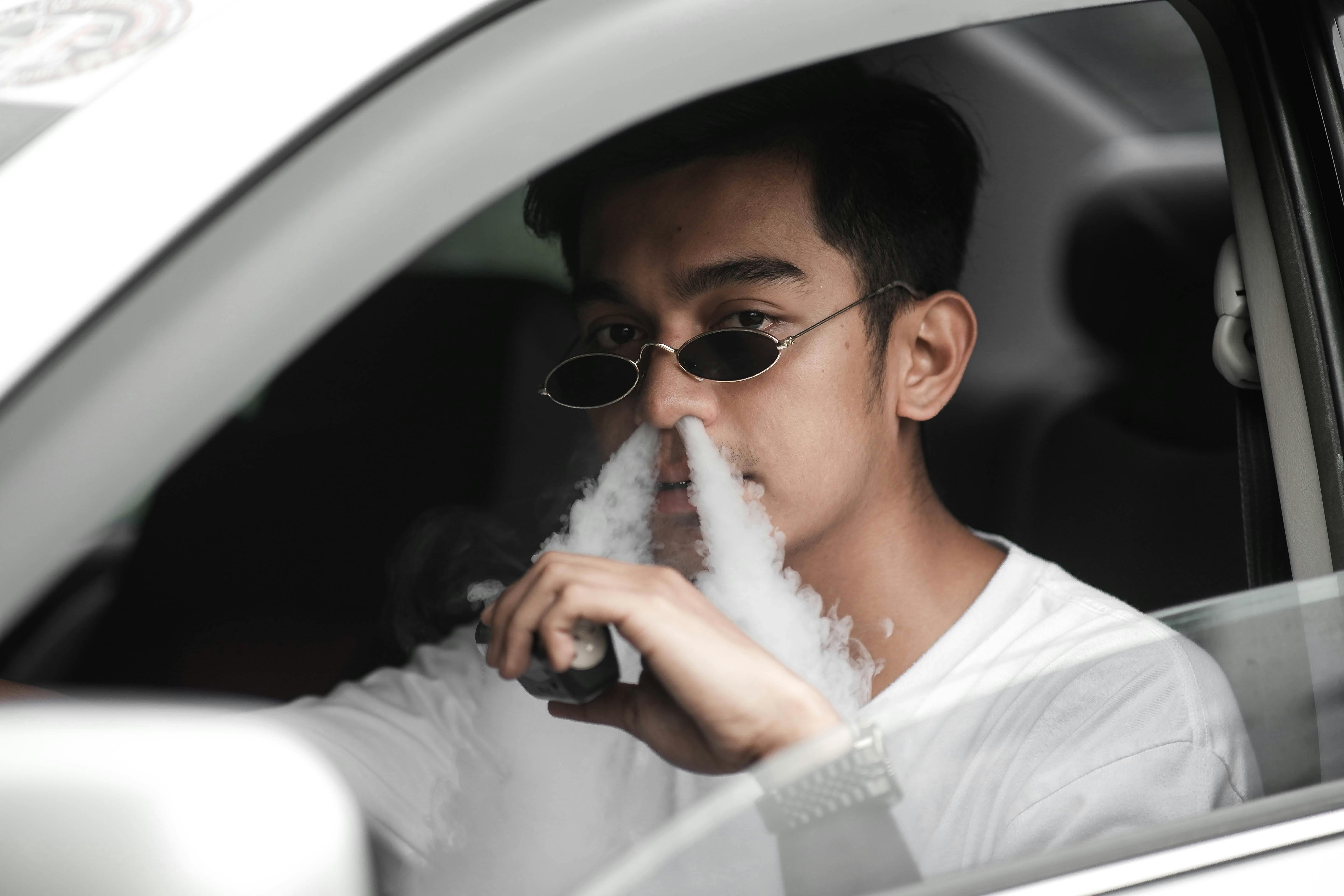 1964 1/2 Mustang myth
1964 1/2 Mustang – have you seen one? Of course, as a Mustang enthusiast, I would say yes, of course I do. Check job title or VIN number? The truth is, there was never a 64 1/2 Mustang. Each was branded after a 1965 Mustang, but was built on Ford's production line in 1964. The true identity of these rare ponies was an early 1965 Mustang. But are you thinking what about the differences? He's very right about that, there were differences between the "early 65 Mustang and the late 65 Mustang. But for title and record purposes, it was an 18-month production year."
If you want to tell the difference, here's how, the best and safest way is to look at the original nameplate on the door jam. Automobiles produced between March 9, 1964 and August 17, 1964 will have a letter CH stamped in the date code.
Of course you're thinking (like a big Mustang enthusiast) what about the leading edge of the hood, the interior carpet down to the door sills, or the car has a generator and not an alternator. You're right, those three elements changed along with many others from "early to late." But keep in mind that not everything changed at once. It was a progression that varied depending on what was changed and on what plant the car was built.
If you are walking through a car show with your partner and want to show off your skills, then those are three simple items that you can use. But, if you're investing your hard-earned money in your dream car, use the data plate and whatever other method you can find. Since most of the pieces are widely available, it is better to be safe than sorry.
Actual production of the Mustang began on March 9, 1964 in Dearborn, Michigan. Little more than a month later, the first models go on sale on April 17, 1964. During the first months of production there were no fastback models. Thus, there was never an early 65 Mustang Fastback even though the first fastback rolled off the assembly line during the second week of August 1964. It was then that the late 65 Mustang began production.
During the initial run of the Mustang, the 170 ci inline 6 cylinder was the standard engine and the 260 V-8 was the only other engine option. It wasn't until the late 65s that we saw the 6-cylinder switch to the 200 ci and the V-8 to the familiar 289.
A few months later, on January 27, 1965, the first Shelby Mustang was introduced.