Shopping Product Reviews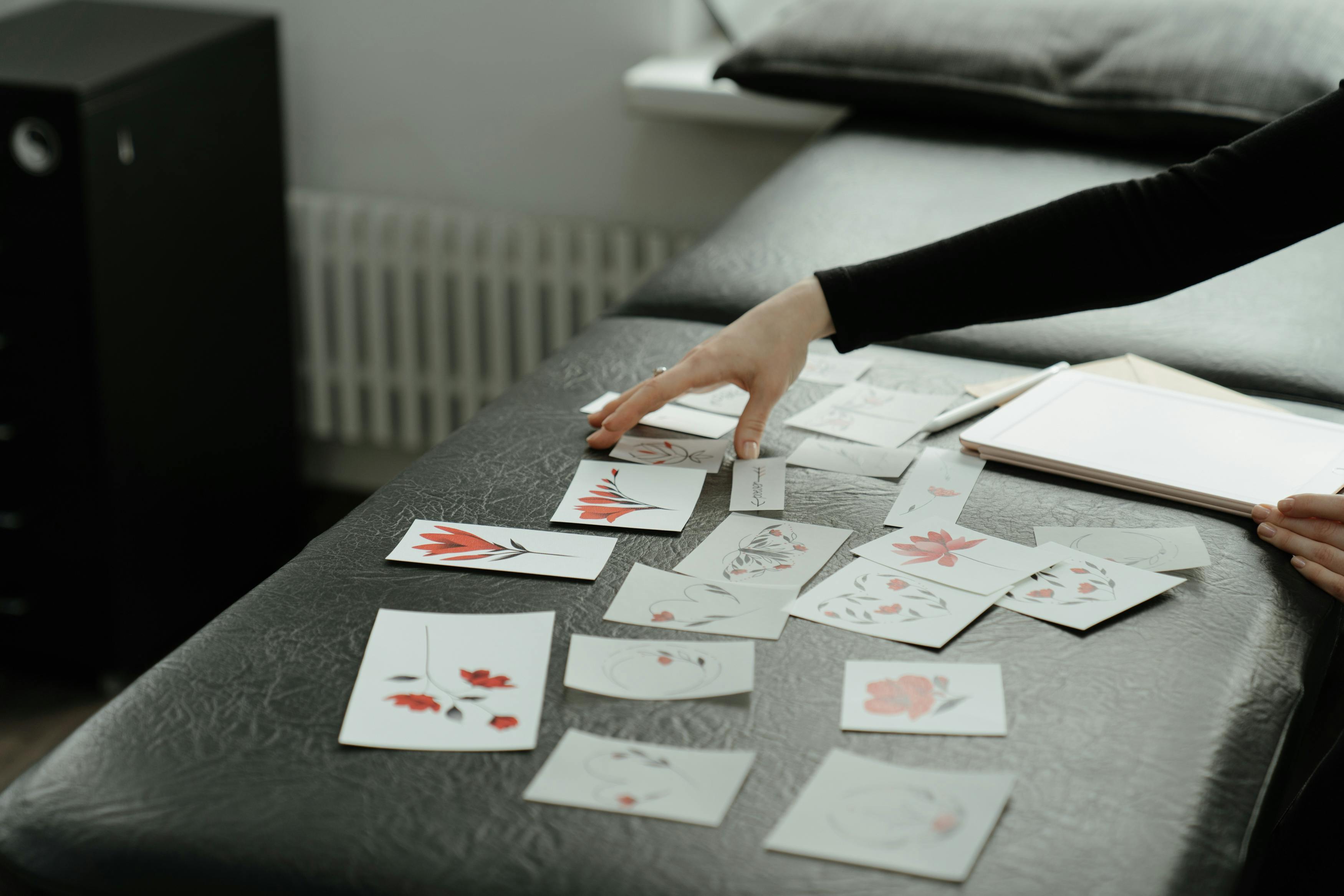 Nintendo Wii – The video game console of the current generation
Wii usually pronounced as 'we' is a video game console manufactured by the legendary gaming company, Nintendo. It is the fifth game console launched by the company and is the successor to another successful console, the Nintendo GameCube. Wii has shown a remarkable result in its sales surpassing both the Xbox 360 from MicroSofts and the PlayStation 3 from Sony. The highlight of this new console is its remote control known as the Wii Remote. With this remote control you can achieve the best motion sensitive game.
The video game console is also one of the most compact available in the market weighing only 2.7 pounds. Coming in an attractive white color, the game console can be oriented horizontally or vertically with the help of its stand. The Wii Remote strengthens the show as it attracts a larger audience. It comes with an expansion device known as a Nunchuk and also a wrist strap that prevents the remote from falling out of your hand. The game console is also backwards compatible with its predecessor Nintendo GameCube and supports all GameCube compatible games. In addition, Nintendo has also released games designed specifically for the Wii and playing them on this console is really a treat for game lovers. The game console also has an interesting advantage. While playing with this controller, you have to move your hand and therefore your upper body is exercised as if you had played the actual game.
Some of the games that are popular with the Nintendo Wii include tennis, baseball, and boxing. Nintendo is currently working on the game of cricket for Wii and Wii gamers are keeping their fingers crossed to play the game of gentlemen with this console. Playing these games is a lot of fun and surveys indicate that 95% of gamers feel great playing on this console.