Arts Entertainments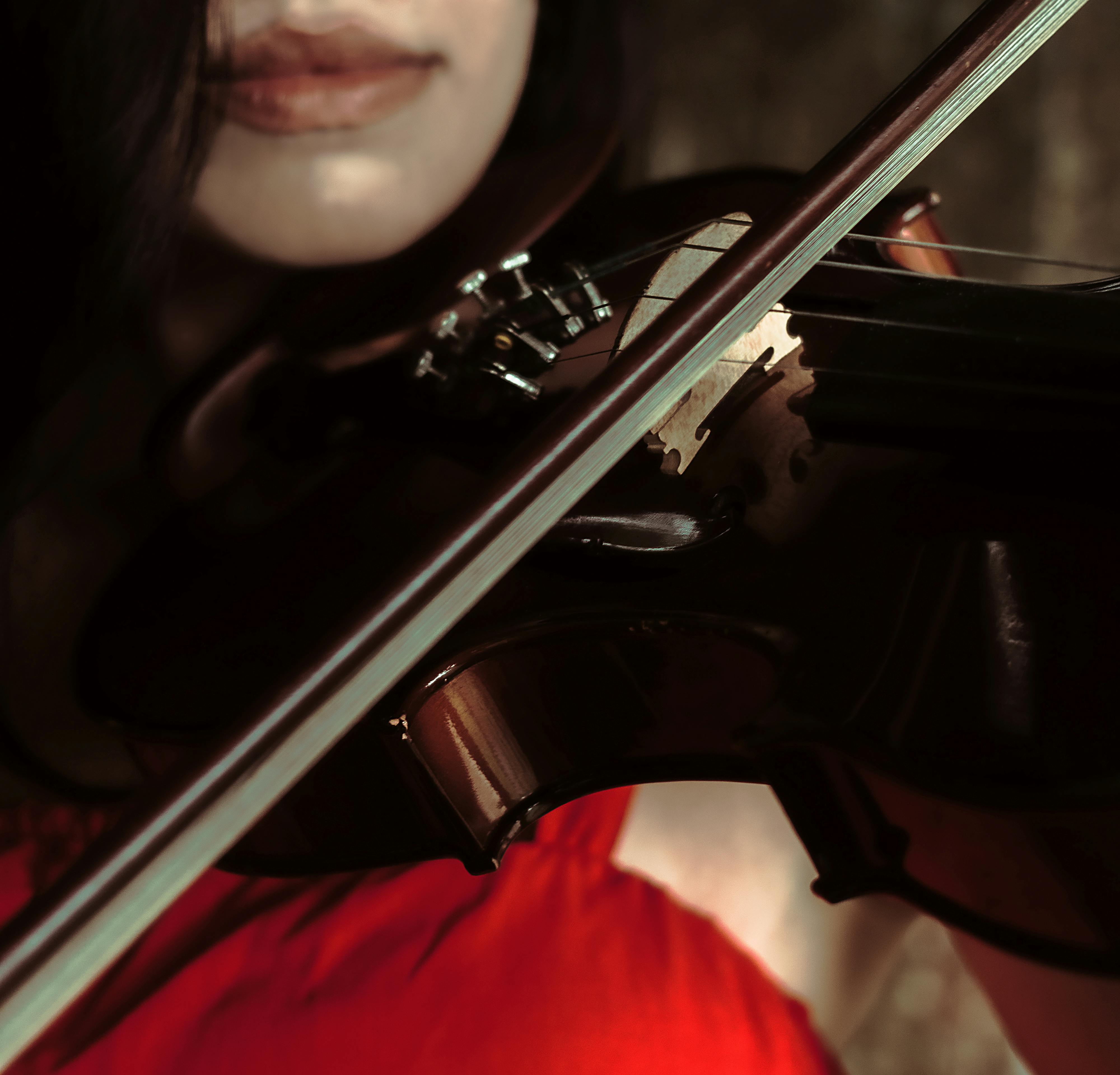 Rojenny, a tourist town in the heart of Igboland
Still waters are deep. That adage aptly qualifies Rojenny Holiday Village, the largest resort in southeastern Nigeria. Located in the sleepy town of Oba, Idemili South Local Government Area of ​​Anambra State, just outside the market town of Onitsha, along the Owerri-Onitsha highway, and occupying a long stretch of land estimated at 8 sq. km, is undoubtedly a dream destination for vacationers from all over the world.
A stop at the door does not give an idea of ​​the bustle of the activities that take place inside the facilities. Even the ROJENNY HOLIDAY VILLAGE boldly etched on the door doesn't give away much. But when you enter the complex, you are surprised. First, the gentle breeze caresses your face, as if to say 'welcome to our world'. This insurance is the home of African hospitality. You look ahead and see a huge expanse of land, a long expanse of trees, beautiful gardens and gigantic structures dotted around the grounds. You are amazed. wow! you exclaim, and the person next to you says you haven't seen anything yet.
This is where your tour begins. A walk around the area is even more revealing. You immediately discover that one day is not enough to see everything there is to see. Where do you start? The tourist attractions are too numerous: the lush green fields; the zoo (housing wildlife such as baboon, python, vervet monkey, tortoise, lion, etc.; rare birds such as peacock, eagle, flamingo, ostrich, etc.; aquatic animals such as the turtle, alligator, crocodile, etc.); the Ozo Village and Museum; the Rojenny International Stadium, said to have hosted seven continental matches involving Nigeria, Algeria, Angola, Egypt, Morocco and the Ivory Coast during the time of the Jasper United and Udoji United football clubs, and also camped the Golden Eaglets of Nigeria under Fani Amun for two years and three months during Ibrahim Babangida's time as military president of Nigeria; the conference room with capacity for more than 1000 people; the amusement park for children; joy rides; the lawn tennis court; the basketball court; The volleyball court; the Olympic sized pool with an elaborate and fully developed pool edge; the Paradise Night Club; among others.
More interesting is the fact that you never sweat while walking. Although a man-made resort, Rojenny has a natural feel, making it a year-round tourist delight. Coconuts and other trees line both sides of the avenues and ensure a regular supply of cool and gentle breezes, giving the environment the feel of a temperate climate.
In case you get hungry, there's the newly developed Angelic Garden and Restaurant (which rose from the ashes of the African Restaurant and Bar) for quick relaxation and refreshments, and there's also the English Bar for a range of wines. If you decide to stay the night, which of course is ideal in a place like Rojenny, there is the Nwaezeora Lodge, which has enough nice and tastefully decorated rooms for all guests, plus the new guest house currently being opened. is in the process of furnishing. internship In addition to these, there are also neighborhood hotels that work in collaboration with Rojenny to accommodate any number of visitors.
Once again, Rojenny is a tourist destination. Following the model of Disney World in the United States of America, it provides at the same time everything necessary for a tourist to stay busy for the duration of their tour. It is developed in such a way that it serves as a base for tourists who want to visit other tourist sites in southeastern Nigeria, such as Ogbunike Cave, Umuahia War Museum, Lake Agulu, Igboukwu Archaeological Sites, Njaba River and soon. Oba's position is also an added advantage. It is said to be in central Igboland, either from Agbor in Delta State, from Nsukka in Enugu State, from Ndoni/Ikwerre in Rivers State or from Ozuitem Abriba in Abia State.
Rojenny is also a place for spiritual tourism, regardless of religious belief. The Blessed Miguel Cipriano Tansi Memorial Chapel offers a place of worship for Catholics and Christians of other denominations. There is the traditional African sanctuary for the followers of the traditional African religion; and there is the Mosque for the Muslim brothers.
Rojenny's laid-back atmosphere makes it conducive to writers and researchers from all over the world. Tourist sites are enough inspiration for any writer and can eliminate so-called writer's block. Sitting very close to Tansian University, Oba, and only a few kilometers from Madonna University in Okija, Rojenny is certainly the destination for many research students who wish to use the library facilities of both universities. Also, research students working on Igbo culture may not have a better place to go.
Conceived and developed by Chief Rommy Amandi Ezeonwuka, a native of Akpo in the Aguata Local Government Area of ​​Anambra State, Rojenny is indeed a wonderland, a multi-purpose center with a complex mix of African culture and civilization. western. It is a chosen destination for excursions, sports recreation, relaxation, picnics, conferences and seminars, research, cultural entertainment, etc. This tourist haven, built between 1983 and 1986 and opened to the public in November 1986, will soon host a Diaspora Tour, which aims to provide African-Americans, whose ancestors were brought from Nigeria as slaves, the opportunity to visit Nigeria. and get a feel for the land of your ancestors.