Arts Entertainments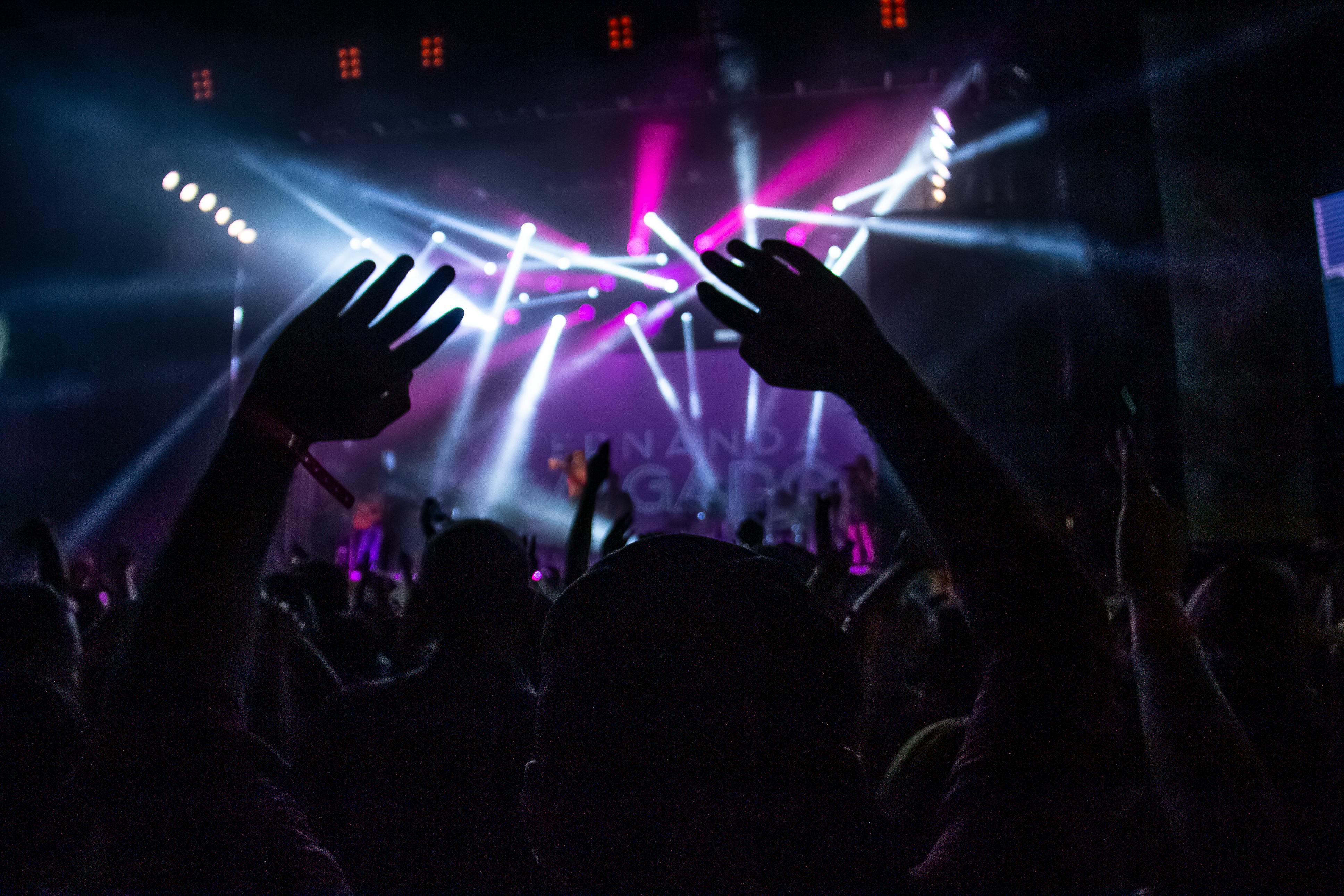 Sydney Sheldon – Author Biographies
Sidney Sheldon was born Sidney Schechtel on February 11, 1917, in Chicago, Illinois. His mother was Natalie Marcus, a Russian Jewish immigrant with no formal education, but she loved books and classical music. His father, Ascher (Otto), took many different jobs while moving the family from one town to another. He boasted that he had never read a book in his life.
Sydney was married to Jorja Curtright, a stage and screen actress and later an interior decorator for over 30 years. They had a daughter, Mary, who also became a published novelist. Jorja died in 1985. Sydney married former child actress Alexandra Kostoff in 1989.
Even growing up, Sidney loved to read and spent a lot of time in the library. He says that he always knew he wanted to be a writer. When he was 10 years old, he wrote and submitted a poem to the popular children's magazine "Wee Wisdom" in a poetry contest, and won $5. When he was 12 years old, he wrote and performed a play for his English class, his favorite subject.
Sydney attended Northwestern University in Evanston, Illinois, where she took many classes, joined the debate team, worked as a busboy in the cafeteria, and took a job at the university newspaper, doing minor celebrity interviews. This was the height of the depression and money was tight and jobs were scarce. So Sydney dropped out of college to find more work.
He moved to Hollywood, California in 1937 and took a job reading for movie studios along with other jobs. Sidney did a stint in the Army Air Corps and served as a pilot during World War II. When he left the army, he headed to New York, where he worked as a Broadway playwright and composer. He wrote 25 movies and had three hit songs.
Sydney Sheldon returned to California, and when television became a hot commodity in the 1960s, Sidney wrote and produced the comedy "The Patty Duke Show," starring a young Patty Duke. He also created, wrote and produced "I Dream of Jeannie," starring Barbara Eden and Larry Hagman, and "Hart to Hart," starring Stefanie Powers and Robert Wagner.
Sydney went from screenwriter to author when she was 50 years old. His first novel, "The Naked Face", was published in 1970 after being rejected by five publishers. The novel became a bestseller and won an "Edgar Allan Poe Award". He went on to write many best-selling novels. So far twenty-six of his novels have been made into movies.
When Sydney was 85 years old, she published her autobiography, "The Other Side of Me." She opened the book with the story of her attempted suicide when she was 17 years old. Sidney's father found him. Her father, always a salesman, dissuaded him.
Sidney Sheldon died on January 30, 2007 in Rancho Mirage, California at the age of 89. He has been called a humble, warm, kind man and one of the most prolific writers of his time.
Bibliography:
Novels:
The Naked Face (1970)
A Stranger in the Mirror (1976)
Bloodlines (1978)
The Wrath of Angels (1980)
Game Master (1982)
If Tomorrow Comes (1985)
Windmills of the Gods (1987)
The Sands of Time (1988)
The Doomsday Conspiracy (1991)
The Stars Shine (1992)
Nothing Lasts Forever (1994)
Morning, Noon and Night (1995)
The Best Ugly Plans (1997)
Tell me your dreams (1998)
The sky is falling (2000)
Are you afraid of the dark? (2004)
Game Mistress (2009) (with Tilly Bagshawe)
Series:
The Other Side of Midnight (1974)
Midnight Memories (1990)
General:
Bloodline / A Stranger in the Mirror / Naked Face (1992)
The Dark Side of Midnight (2007)
Theater plays:
Roman candle (1960)
The Bachelor and the Bobbysoxer (1961)
Children's books:
Drippy Adventures: The Runaway Raindrop (1995)
Fun Activity Book with Drippy (1996)
Fun with Drippy the Runaway Raindrop (2004)
Non-fiction:
The Other Side of Me (2005)